CAT 6 Trackers
Home /
CAT 6 Trackers
Thatcham CAT 6 Car Trackers
Keep your car protected with our selection of Thatcham CAT 6 trackers. Packed with innovative features and accurate GPS technology, these advanced tracking solutions ensure you can keep an eye on your vehicle no matter where you are. World-renowned for their extensive safety tests and incredibly high standards, Thatcham work alongside authorities and insurance companies to carry out rigorous assessments on car alarms, immobilisers, GPS trackers and other anti-theft devices.
Thatcham CAT 6 trackers allow you to accurately pinpoint the exact location of your vehicle, while also offering many additional ground-breaking features. Despite most modern vehicles coming pre-installed with intricate alarm and immobiliser systems, the most recent crime figures show that car theft is unquestionably on the rise. A CAT 6 car tracker will help protect your vehicle from theft, and in the unfortunate event your car is stolen, help with the recovery of your vehicle.
Shop the wide selection of Thatcham CAT 6 car trackers today at FitMyTracker, and take the security of your vehicle to the next level.
cat-6-trackers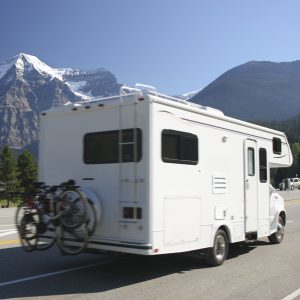 SPECIFICATIONS
This is a Stolen Vehicle Tracking (SVT) device which will protect your vehicle with Interpol ICPO assistance in over 100 counties
Free Android and Apple Global Telemetrics A...
(read more)