Van Trackers
Home /
Van Trackers
Van Tracking Systems
Our range of van trackers offers you affordable peace of mind 24 hours a day with regards to the monitoring and safety of your vehicle. Whether you are looking to protect a single van or an entire fleet, our van trackers will offer you the maximum amount of security as possible.
We stock a wide range of Thatcham approved van trackers, including CAT 5/6 and S5/S7 that may help reduce your insurance premiums. All of our van tracking systems can be tracked using your smartphone, tablet or PC so you will always know where your vehicle is. Some of our premium trackers offer immobilisation and towing alert features, so your van and its contents will always be safe. All of our van trackers come with European cover as standard.
Our van trackers can be fitted nationwide, at any location that is convenient for you or your business free of charge.
van-trackers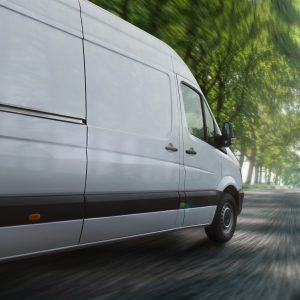 SPECIFICATIONS
This is a Stolen Vehicle Tracking (SVT) device which will protect your vehicle with Interpol ICPO assistance in over 100 counties
See your vehicle via your computer or mobil...
(read more)