Insurance Approved Vehicle Trackers
Home /
Insurance Approved Trackers
Insurance Approved Trackers
Insurance approved car and vehicle trackers are not only a great way of reducing your premiums, but in some cases, they are now a condition of your cover – especially in the case of high-value vehicles. When it comes to insurance approved trackers, those independently tested and approved by Thatcham are seen as the industry standard when it comes to 'aftermarket' vehicle systems. Founded in 1969 by British Insurers, Thatcham has been independently testing vehicle security products since the 1990s.
Here at FitMyTracker, we stock a wide range of Cat 5/6 and S5/7 trackers that will help protect your vehicle against theft and lower your insurance premiums. We offer free nationwide installation on all of our trackers – carried out by one of our Thatcham approved engineers. Due to the increase in vehicle theft in recent years, insurance approved vehicle trackers have now become standard requirements for many customers when taking out a new insurance policy. Customers are encouraged to safeguard their vehicles with insurance approved trackers that are monitored at a control centre. Insurance approved trackers are monitored 24 hours a day by a control centre, this offers you extra peace of mind knowing that your vehicle is secure. We also offer driver recognition systems, tamper alerts and remote immobilisation with many of our insurance approved tracker systems.
If you are unsure on the type of insurance approved tracker you require, then please don't hesitate to contact us directly where a member of the FitMyTracker team will be happy to assist.
insurance-approved-trackers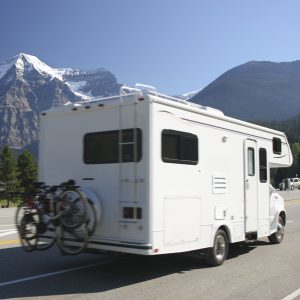 SPECIFICATIONS
This is a Stolen Vehicle Tracking (SVT) device which will protect your vehicle with Interpol ICPO assistance in over 100 counties
Free Android and Apple Global Telemetrics A...
(read more)