Vodafone Trackers
Home /
Vodafone Trackers
Vodafone Car Trackers
Vodafone are one of the leading car tracker providers across Europe. The range of Vodafone trackers include stolen vehicle tracking, vehicle immobilisers and vehicle alarms. Thanks to their well-established infrastructure, they can offer significant coverage across Europe, for peace of mind whether you are at home or travelling abroad.
Vodafone trackers use the latest in GPS and GSM technology for pinpoint accuracy, with police liaison across the continent, over a network of secure operation centres.
You will find a whole range of Vodafone vehicle trackers suitable for all requirements, from entry-level to insurance accredited systems. The newest in the range, Protect & Connect, allows you to see previous journeys and pinpoint the vehicle's location to an accuracy of within 10 metres.
Take advantage of the latest theft tracking technology and find the right Vodafone tracker for your vehicle right here.
vodafone-trackers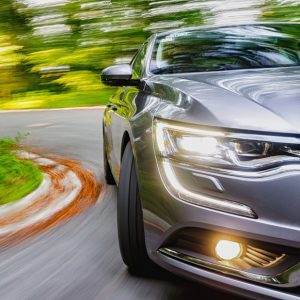 SPECIFICATIONS
Pinpoint GPS tracking (accurate to within 10 metres)
International GSM coverage
European coverage (49 countries worldwide)
European Police liaison
(read more)