Vodafone Trackers
Home /
Vodafone Trackers
Vodafone Car Trackers
Vodafone are one of the leading car tracker providers in Europe. Their car tracker range includes stolen vehicle tracking, vehicle immobilisers and vehicle alarms. Thanks to their well-established infrastructure, they are able to offer significant coverage and a seamless service.
The Vodafone car tracking system range uses the latest in GSM and GPS technology to provide its customers with a service that offers pinpoint accuracy, as well as service levels that are unparalleled. They operate in 44 European countries, and any police liaison that is necessary is not only conducted in the local language for accuracy of information sharing, but also over a network of secure operation centres.
Vodafone offers a wide range of car trackers suitable for all requirements; from entry-level solutions to the Vodafone Protect & Connect 6, which is their insurance accredited system. The newest in the vehicle tracking system range, the Protect & Connect makes use of the latest theft tracking technology available in order to give the best service possible to the end user. This service includes the ability to see the current location of a vehicle, as well as any historical journeys it may have taken.
vodafone-trackers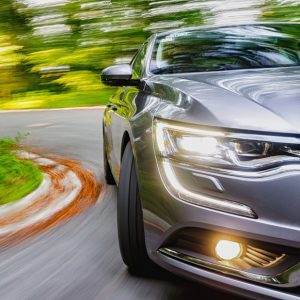 -13%
SPECIFICATIONS
Pinpoint GPS tracking (accurate to within 10 metres)
International GSM coverage
European coverage (49 countries worldwide)
European Police liaison
(read more)