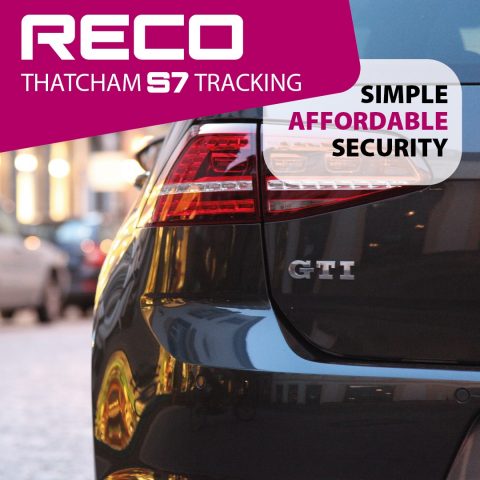 SmarTrack RECO Thatcham Approved S7 Tracker
£299.00
Free Nationwide installation with all trackers
Compare
Product Description
SmarTrack RECO is the all NEW S7 product from SmarTrack, a cost effective solution targeted to protect the market of "hot hatches" such as the likes of the frequently stolen Fiesta ST and all vehicle owners looking to protect their asset.
SmarTrack RECO has been specifically developed to target the section of the market/industry shown in our helpful graph below.

Smartrack Reco is designed to be a very affordable tracking system for those wanting a little more protection for their vehicle without the higher price tag. Of course, it still has full Thatcham S7 accreditation, meaning it is apporved for use with all UK insurance companies.  The main difference between the the Reco and the popular Protector pro Global is the Reco no longer uses an internal movement sensor, meaning there are no alerts in the event of a tow away. If this is of concern then we would advise option for the Smartrack Protector Pro Global or higher spec Tracker.

Subscription options (Payable to SmarTrack after install): 1st Year included in Price.
£8/Month (Direct Debit)
£96 Yearly after 1st Year