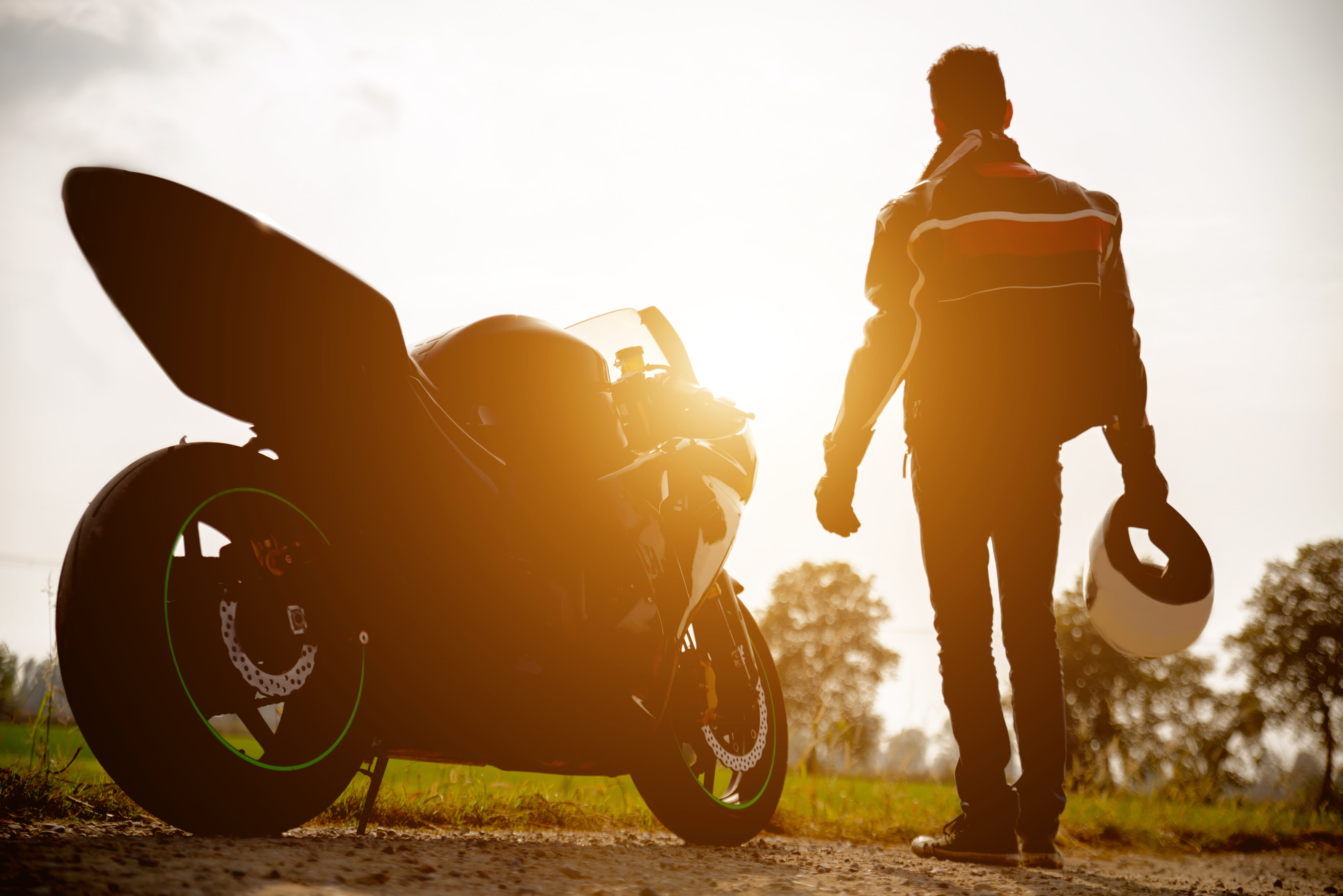 Installing A Motorbike Tracker In Time For Summer 
Summer is the perfect time to get your motorbike out of the garage and enjoy the open road. As the sun makes its much-anticipated appearance, more and more bikers will be hitting the roads, venturing the motorways, byways, and country roads the British Isles have to offer. Now, all while you are enjoying the sights and sounds of your biking journey, the importance of safety and security should not be far from your mind. As more bikers are out and about, so too are bike thieves. Looking for a chance to take advantage of bikers while they enjoy the sunshine, bike theft often increases during the months of June, July, and August, since they are on display for all to see.
In this latest blog we will look at ways to ensure your motorbike is protected this summer, so you can enjoy the open road without worrying about the potential for motorbike theft.
FitMyTracker top tips for motorbike security
There are several ways you can secure your motorbike, both to act as a deterrent and to stop thieves in their tracks.
Motorbike locks are a great way to secure your motorbike while you are not nearby. These are a simple and cost effective way to secure your bike to bike frames and posts.
Alarms and immobilisers are another effective way to deter thieves. These can be installed directly onto your bike, in a covert way. Thieves will not be aware of their use until activated. For example, the immobiliser will disable the motorbike's engine from starting if the wrong key of the fob is being used. Similarly an alarm will signal a sound if someone tries to steal the bike without the correct key. Of course, it is always advisable to discuss the right alarms and immobilisers for your vehicle with a professional who can also fit this correctly to your bike.
Thatcham approved motorbike trackers provide an SVR (stolen vehicle recovery) system that works to recover your beloved motorbike, if stolen. At FitMyTracker, we stock and fit a wide range of GPS trackers for vehicles of all kinds. Including Cat 6 trackers for motorcycles from both SmarTrack and Meta Track. All of which are Thatcham approved and guarantee 24/7 tracking of your vehicle from a mobile device.
Fitting your motorbike tracker
No matter what motorbike tracker you would like to fit or the subscription option you have chosen, our team at FitMyTracker will send out a qualified and experienced engineer to fit your new GPS tracker free of charge from anywhere across the UK.
If you would like to discuss your options further before placing an order, you can contact us for free advice on 0800 464 0271 or send us a message online.