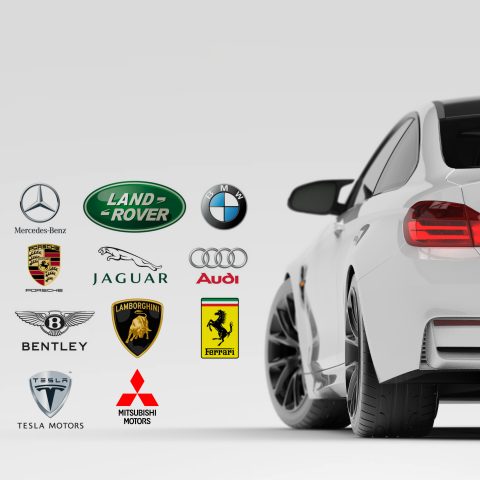 Cobra Vodafone S5 VTS Tracker
£899.00
Free Nationwide installation with all trackers
Compare
Product Description
If you are looking for a top of the range tracking system, then look no further than the Cobra Vodafone S5 VTS Tracker. This is a Thatcham approved S5 device – the highest level of insurance accreditation available in the UK. The tracker offers all the benefits you would expect from a standard Vodafone Protect & Connect 6 system and also benefits from additional smart features including Automatic Driver Recognition (ADR) and Remote Engine Immobilisation.
The system is supplied with 2 unique driver cards, these are discreet pocket-sized cards which are carried with the driver when they are in the vehicle, the system is automatically armed when the driver leaves the vehicle. If an attempt is made to move the vehicle without one of the 2 cards being present, then an alert is sent to the Vodafone Automotive Secure Operating Centre. This means the attempted theft is detected immediately.
In the event that your vehicle is lifted or towed away without the driver card being present, then an alert will be sent. This significantly increases your chances of being able to recover your vehicle undamaged. For any driver who wants to ensure the security of their vehicle with the very best of tracking devices, then this system is an essential purchase.
SPECIFICATIONS
ADR (Automatic Driver Recognition)- The driver card is a discreet pocket-sized card that you carry with you whenever you drive your vehicle. On leaving your vehicle the system automatically arms itself. If the vehicle is moved without the driver card present.
Vodafone Automotive's Secure Operating Centre is alerted instantly to a potential theft. This means that even if your vehicle is taken using your own keys the theft is detected immediately.
How does it work? The system is supplied with 2 unique driver cards. An authorised driver must have a driver card in their possession when using the vehicle. The system will automatically arm itself 70 seconds after the vehicle ignition has been switched off and the driver card is out of range (approximately 3 metres). The system will automatically disarm itself when the driver card is brought back in range of the vehicle. If your vehicle is driven and the driver card has not been detected a silent alert will be transmitted to the Vodafone Automotive 24 hour Secure Operating Centre who will contact you to check that a vehicle theft has not taken place.
For added security if the driver card is not present the system will also generate an alert: when your vehicle is lifted or towed away without the keys when your vehicle battery is disconnected or discharged Remote Engine Immobilisation Remote Engine Immobilisation technology enables Police to authorise Vodafone Automotive to send an alert to the vehicle to prevent the engine being restarted once it comes to a standstill. This significantly increases the chance of your vehicle being recovered undamaged and can also help Police to avoid high speed pursuit of suspect vehicles.