Sale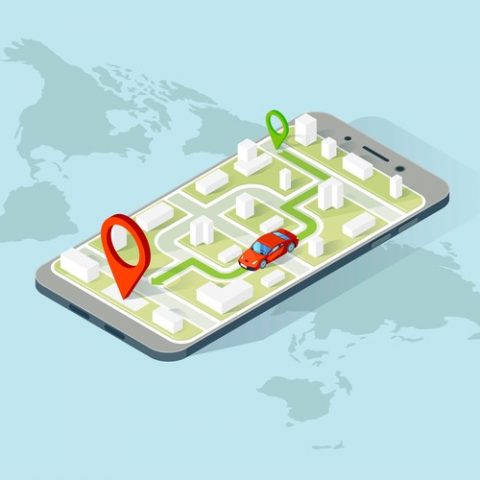 ESA Trak S5 BT Tracker with Driver Recognition System
£479.00
Free Nationwide installation with all trackers
Compare
Product Description
This system is covertly fitted by our approved installation centres/mobile installers that are located throughout the UK and Ireland.
ESA Track S5 BT is an insurance S5 approved vehicle tracking system that is now available with revolutionary mobile app Driver Recognition System that does not require you to carry driver tags.
ESA TRAK S5 BT operates using GPS/GLONASS, GPRS and GSM technology. Having an internal battery back-up, the device has the ability to remain operational even when the vehicle's power supply is removed. The device monitors the battery voltage level, ignition status and detects if the Driver Identification system has been activated.
Subscription options (Payable to Global Telemetrics after install):
£159/Yearly
£269/2 years
£369/3 Years
£649/5 Years