Meta Trak 6 Thatcham Approved Cat 6 Tracker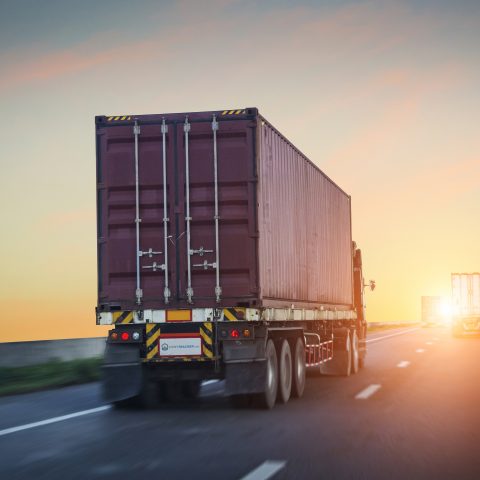 Meta Trak 6 Thatcham Approved Cat 6 Tracker
£349.00
Free Nationwide installation with all trackers
Compare
Specifications
SPECIFICATIONS
Professional Stolen Vehicle Tracking
Secure Operating Centre Monitoring
Latest satellite location technology
Journey Scoring
Journey history
Real-time tracking via app/web
Smartphone App
Web Portal
3yr Warranty
European Coverage
Insurance Approved
Product Description
If you are looking for a vehicle tracker that has been designed to meet both the demands of the driver and the fleet manager, then the Meta Track 6 Thatcham Approved Cat 6 Tracker might be just what you've been searching for.
This product is a very intelligent solution that has been designed to not only meet the Thatcham insurance criteria, but also provide a solution that is ideal for multiple applications. The tracker has real-time tracking which can be used either via the smartphone app or the web portal – it also benefits from the latest satellite location technology.
The Meta Track 6 is suitable for use in both 12- and 24-volt vehicles, and it is fully waterproof. The built-in antennas make this one of the easier trackers on the market to hide deep within your vehicle without losing any of that all-important performance quality. It has built-in GSM and GPS too. This professional vehicle tracking unit has a tow-away alert, low and disconnect alert and can even offer you European cover, giving you peace of mind in all circumstances. It also comes with a full 3-year warranty which is one less thing to worry about.
Subscription options :
£99.50/Year
£279.95 for 3 years.