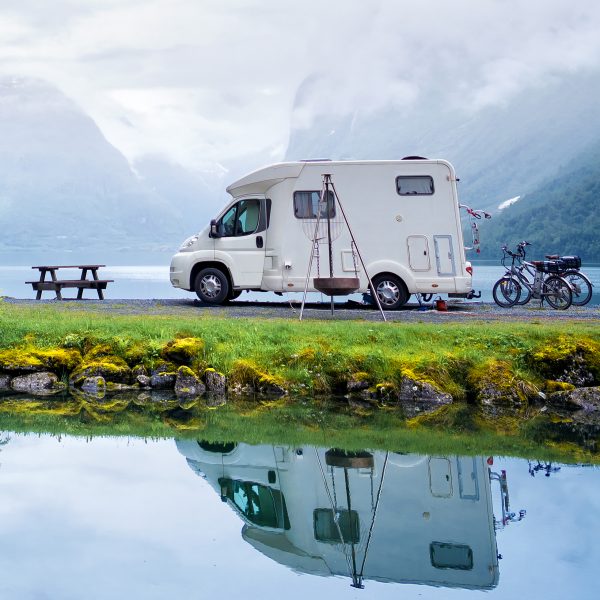 SmarTrack Protector Pro Global Thatcham Approved Cat 6 Plus DRS
£389.00
Free Nationwide installation with all trackers
Compare
Product Description
The SmarTrack Protector Pro Global Thatcham Approved Cat 6 Plus DRS is a stolen vehicle tracking device with Category 6 Thatcham approval (TQA208) for insurance purposes. This system will protect your vehicle with Interpol ICPO assistance in over 100 countries. It is suitable for use not just with cars but also motorcycles, vans, plant and agricultural vehicles and even off-road vehicles.
DRS is an important component of this tracker, which acts as a key protection device that can be fitted to any vehicle tracking device. If the proximity tag is in the vehicle, then it disarms the tracking device, so it doesn't send out an alert. If, however, the driver does not have this tag then you will receive a call from the Global Telemetrics Control Centre to make sure that the vehicle is safe.
With this tracker, your vehicle will benefit from 24-hour fully monitored stolen vehicle recovery (SVR Guard and Recovery) while it is in the UK. There are free android and apple global telemetrics apps available as well to help you.
The two sensors – movement sensor alert which will protect you should your vehicle be towed away, and battery disconnect /low-level alert which will let you know if your battery has been disconnected – are both great security features that will give you real peace of mind when you choose this tracker.
Subscription options (Payable to SmarTrack after install):
£12.49/Month (Direct Debit)
£149/Year
£399 for the duration of ownership