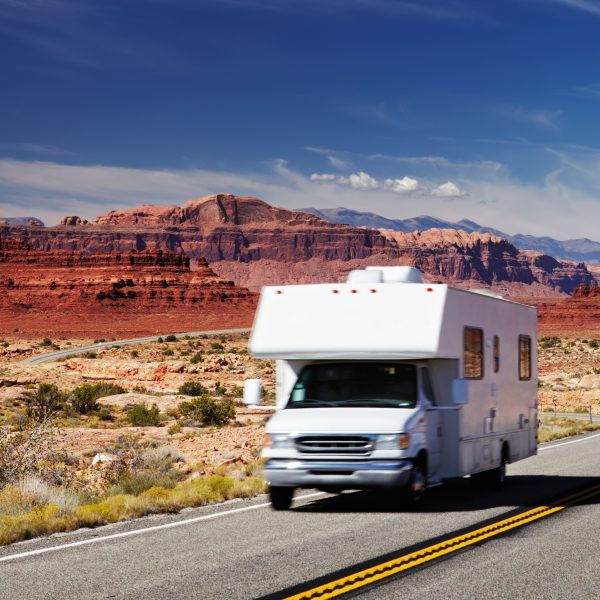 SmarTrack S5+ Vehicle Tracker
£675.00
Free Nationwide installation with all trackers
Compare
Product Description
The SmarTrack S5+ Vehicle Tracker, as with all the trackers in the SmarTrack range, has been tested to the Thatcham TQA standard. This tracker has been designed in Britain and manufactured to the highest standard to ensure that operating quality is assured. This tracker operates using GPRS, GPS/GLONASS and GSM technology.
The SmarTrack S5+ benefits from a number of smart features, such as the in-built battery back-up, which ensures that even when the power supply of the vehicle is removed, it is still capable of remaining operational. In addition to this, the system also monitors the voltage levels of the battery and is able to detect if the Driver Recognition System, which comes with two cards/tags, has been activated. Remote immobilisation of the vehicle is also possible in the event of a theft, but only at the request of the police.
If you are looking for the very best in security tracking devices for your high-value vehicles, including plant and agricultural vehicles, then the SmarTrack S5+ vehicle tracker is a perfect choice. It also benefits from internal aerials, which offer enhanced security, as well as SGS type 1 polyprop casing, which gives extra protection.
Subscription options (Payable to Smartrack after install):
£16.99/Month (Direct Debit)
£199/Year
£599 for the duration of ownership