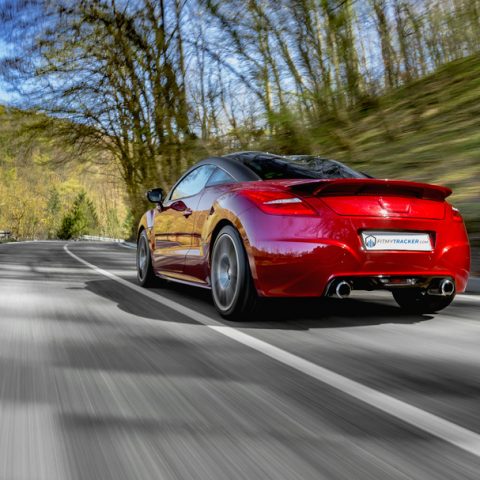 SmarTrack Trident Cat 6 Tracker
£289.00
Free Nationwide installation with all trackers
Compare
Product Description
The SmarTrack Trident Cat 6 Tracker has been designed and manufactured in Britain as part of the SmarTrack range. It has both e-mark and Thatcham TQA104 status. This tracker is the ideal choice for classic and high-value vehicles, cars, vans and even HGV's.
The device is fitted with internal aerials, which provide enhanced security and extra protection given by the IP56 ABS casing. The unit consists of a small black box which can be discreetly fitted in your vehicle and has GPS, GPRS, GSM and LBS technology. The fitting can be done at your convenience either in your workplace or at your home by an approved dealer network.
With a GPS vehicle tracker, which can offer your vehicle protection with Interpol ICPO assistance (in over 100 countries) and 24-hour a day monitoring, you can significantly improve the security of your vehicle and give yourself some real peace of mind.
The tracker also has several different alerts, including the movement sensor alert which will protect your vehicle in the event of it being towed away. Using the free Android and Apple global telemetrics app it is possible to track your vehicle online. All great features when it comes to protecting your vehicle.
Subscription options (Payable to SmarTrack after install):
£12.49/Month (Direct Debit) with full online web account access inc. multi Geo-fence & private mileage
£149/Year
£399 for the duration of ownership