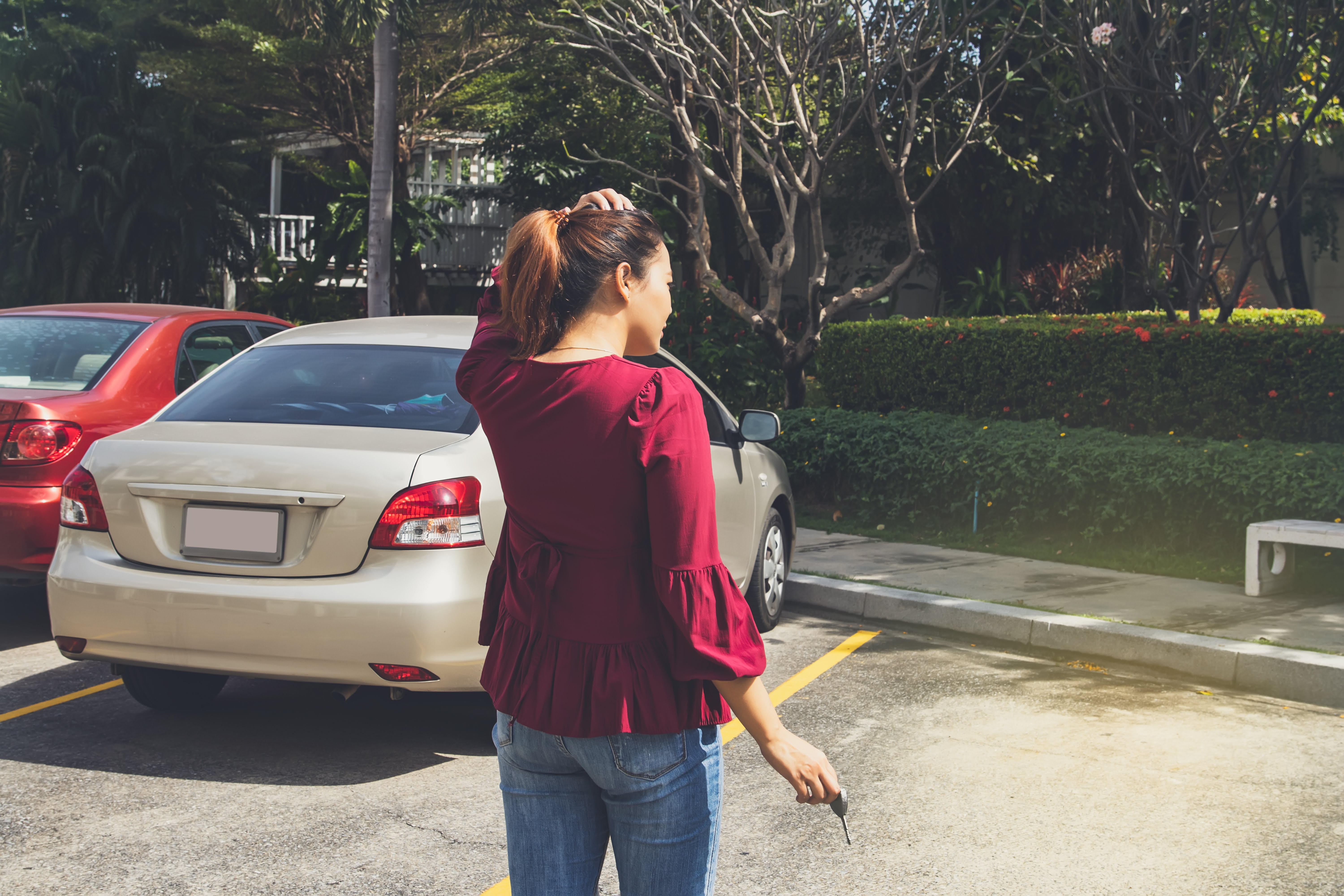 Statistics Show Only One In Four People Will See Their Car Again After Being Stolen
According to a report by the European Union Serious Organised Crime Threat Assessment (SOCTA) the number of car crimes committed across the continent, including in the UK, has risen. The assessment has put this down to a number of reasons, highlighting the economic effects of the Covid-19 pandemic as one major factor. Organised crime groups have taken advantage of various economic situations across European states, being managed much like any other business, they enlist the help of desperate people to steal high-value and sometimes rare cars, which are then often sold or even shipped abroad for parts or for an arranged buyer. These groups are now often compared to high-level drug traffic cartels, simply for the way in which they operate and are so successful in avoiding arrest.
Unfortunately, as a result of these crimes rising in numbers, and the car thieves becoming much smarter and more powerful, the likelihood of retrieving a stolen vehicle is slim.
Car theft in the UK
In the UK, specifically, car theft has become a real problem for the police. As an island it may seem it would be difficult to transport stolen goods in and out of the country, however numerous car and van owners have fallen victim to gangs of car thieves stealing their vehicles and shipping these abroad, in some instances even before the crime has been reported!
For reference, the Home Office statistics show that a total of 105,512 cars were stolen in 2021, however only 29,543 were ever recovered.
These shocking statistics show just how difficult it can be for the authorities to track car thieves and resolve a case of vehicle theft. In fact, many car owners are resorting to the installation of their own security measures, in order to hopefully deter and prevent gangs from targeting their vehicles.
Security measures to protect your car from thieves
These tactics include the use of security cameras, driveway bollards, car immobilisers, alarms, and GPS tracking devices. All of which provide an element of security but also peace of mind for the vehicle owner.
With the recovery rate of vehicles still incredibly low, despite the powers and intelligence of police across the country and internationally, a GPS tracking system for vehicles is a great option. Not only will a vehicle tracker provide real-time tracking information of your car, wherever you are, the device can be accessed by authorities in the event of a stolen vehicle.
At FitMyTracker we offer a range of vehicle tracking devices for all types of vehicles. This includes CAT 6, CAT 5 and S7 trackers, all of which are Thatcham Approved. To find out more about our trackers or to discuss a free installation, simply get in touch with our team.