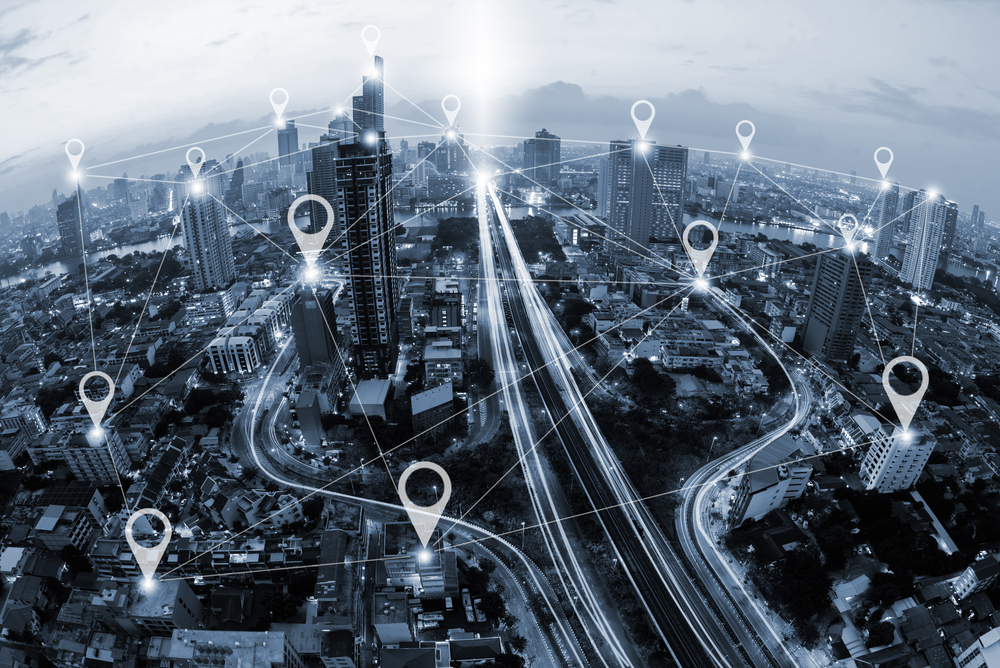 How Do GPS Car Trackers Work?
GPS car trackers can be a great addition when it comes to protecting your vehicle from potential theft, whether it's a personal vehicle or part of a company fleet. At Fit My Tracker, we offer a wide range of GPS trackers with free installation, making it easier than ever to keep an eye on your vehicle.
If you've ever wondered how GPS trackers work, we've put together this handy guide to help you understand more about your car tracker.
Why should you consider a GPS car tracker?
GPS car trackers can provide peace of mind that your vehicle is protected from would-be thieves. It can increase your chance of getting your vehicle back if it was to be stolen, which can be a great relief for many.
The other important benefit of a GPS car tracker is that it can reduce the cost of your insurance. This is because you've taken a proactive step to protect your vehicle from crime. With car insurance often being so expensive, this is a great added bonus.
GPS technology
Car trackers use GPS technology, which is short for Global Positioning System. It's the same type of technology used by sat navs and smartphones. The Global Positioning System uses satellites orbiting the Earth to send location information to your GPS vehicle tracker.
The satellites enable GPS systems to calculate and locate the position of a vehicle, by receiving signals from 4 or more satellites to form a precise location. There are around 30 satellites in orbit at any one time.
What happens next?
The data from the satellites and GPS system is sent from the tracker to you, through a mobile app, or to a third party control centre. This data can include helpful information such as when the ignition is turned on and off, speed and engine condition along with the location of the vehicle.
The third party control centre can alert you as soon as anything suspicious or unusual happens with your vehicle, as well as notifications on your app. This allows you to track to your vehicle in real time, whether it is just one car or a fleet of vans.
Advanced features
Some of GPS trackers from Fit My Tracker are Thatcham approved, which means they have undergone rigorous testing to ensure high levels of security and safety. You will receive an insurance certificate to help bring the cost of your premiums down.
Our GPS trackers also have Interpol ICPO assistance in over 100 countries, so you can feel confident knowing your vehicle is protected even if you take it abroad.
We offer free nationwide installation with all trackers. To find out more, get in touch today.