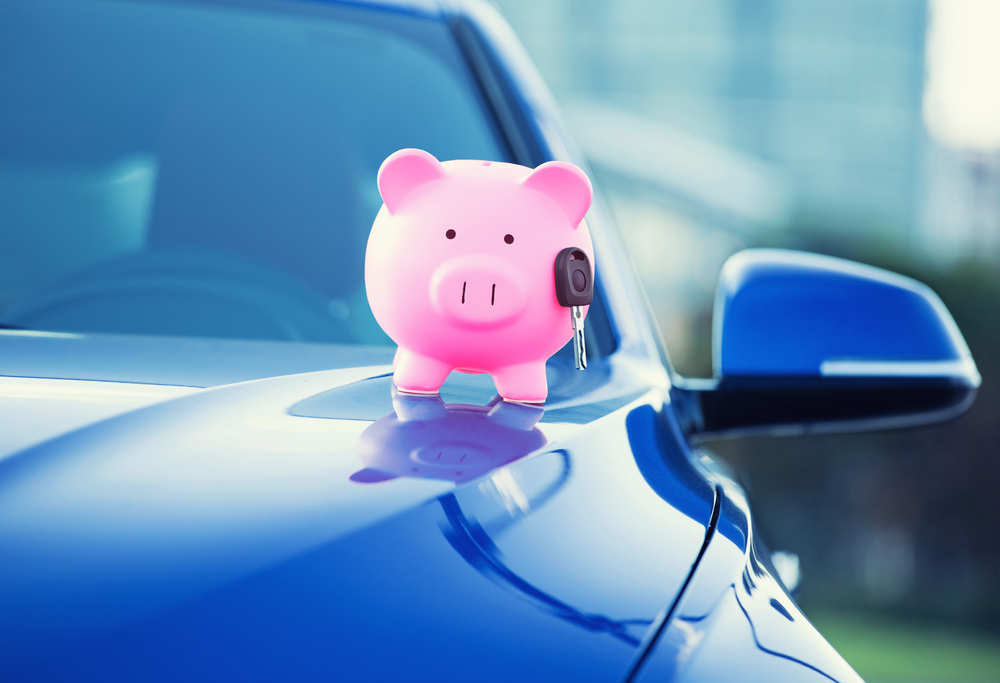 How Much Does a Car Tracker Cost?
50% of stolen vehicles are never seen again! This is the sad reality of vehicle theft in the UK. Although our police forces work hard to recover these vehicles and place those to blame behind bars, it is a difficult process. With the installation of a vehicle tracker, you can monitor the location of your vehicle 24/7. Even with the clever technology of engine immobilisation, some experienced and adapted criminals can get away with your vehicle. A vehicle tracker will work to stop them in their tracks. Acting as additional security and providing peace of mind. With a variety of vehicle trackers on the market the price of a vehicle tracker can vary and depend upon several factors. Here we have created a simple breakdown of the cost of a vehicle tracker.
Car tracker prices
The cost of a tracker will depend upon the features it includes with installation. You will then need to consider the subscription fee of running the tracker with the manufacturer. Below is the difference between two of the trackers we stock for cars at different price points:
The SmarTrack Trident Cat 6 Tracker Thatcham Approved costs £289.00 to purchase with free nationwide installation from the engineers at FitMyTracker. This is at the lower end of the price bracket for trackers which we stock on our website. Once you have purchased the tracker at the price, you will then need to continue to pay a subscription cost to the manufacturer, enabling you to access the features. For example:
Subscription options (Payable to SmarTrack after install) for the SmarTrack Trident Cat 6 Tracker:
£12.49/Month (Direct Debit) with full online web account access inc. multi Geo-fence & private mileage
£149/Yearly
£249/2 years
£339/3 Years
£499 for the duration of ownership
For additional features and extra security, we also offer car trackers costing upwards of £800 to purchase. Like the Meta Trak S5 VTS Tracker, costing £895.00. With this tracker you will benefit from additional features such as, engine immobilisation, journey scoring, journey history, European coverage, and driver recognition.
Subscription options (1st year Included in Install price) :
£149.95 per year.
£399.95 for 3 years.
It is really important when considering purchasing and installing a vehicle tracker, you check the subscription fees and ensure you will be able to budget these into your annual cost of running your car.
Are car trackers worth the cost?
Investing in a GPS tracker for your car will increase your vehicle's security and providing a vehicle recovery solution in the result you are a victim of theft. With many people being reunited with their beloved vehicles all thanks to the data received from the tracking device – it seems like a no-brainer!
On top of this, the additional security may also help to lower your insurance premiums, So, although you will have to pay the subscription costs, you may save on your insurance premiums, helping to balance the budget of running your car each year.
FitMyTracker Installations
Purchasing a tracker with FitMyTracker means you will benefit from free nationwide installation. These can be fitted quickly and efficiently by our approved installation engineers who are located throughout the UK. They will fit your tracker discreetly too. To get in touch, whether you would like to find out more about trackers or enquire about our UK wide installation, please do not hesitate to contact our friendly team today. With over sixteen years in the business, we are eager to help you protect your vehicles.