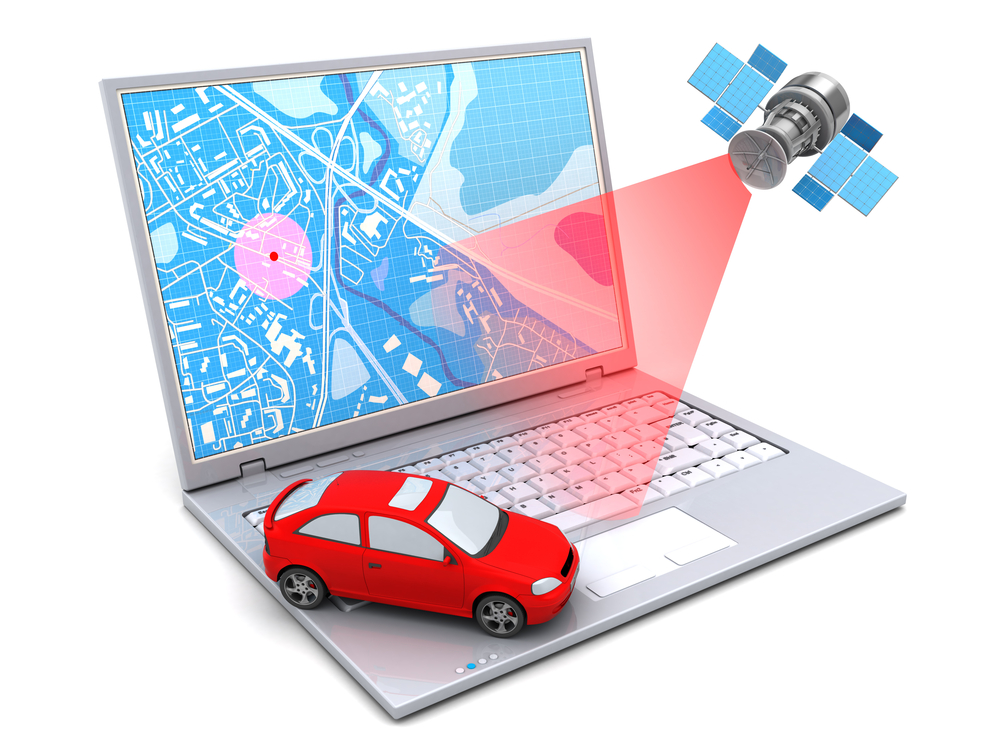 Understanding The Different Thatcham Categories for Vehicle Trackers
In our latest blog, we are taking a look at the different Thatcham categories for vehicle trackers, making it simple for you to compare and choose the category which is right for you. Have a read and do not hesitate to get in touch with our expert team for more information about the vehicle trackers we stock at FitMyTracker!
What is Thatcham?
Thatcham are a not-for-profit research centre providing the motor insurance industry with rigorous testing of vehicle safety and security features, as well as defining the industry benchmark for vehicle security systems in the UK. A product designed for vehicle safety and security will be passed through the Thatcham testing process, resulting in a Thatcham certification, from which the device/product will be categorised by Thatcham into one of their security categories. These categories are determined by the various features and functions of the devices within them. For vehicle trackers, specifically, there are several categories, including:
CAT 5 Vehicle Trackers
Thatcham Category 5 trackers are often recommended by insurance companies, particularly for high-speed, high-performance cars worth high values. These vehicle trackers, as with all trackers, will allow you to pinpoint the exact location of your vehicle in real-time. On top of this, CAT 5 vehicle trackers are one of the only types of vehicle tracker which will allow you to remotely immobilise your vehicle in the event your car is stolen. Allowing you to alert the police and increase your chances of theft recovery. Not only will you be rest-assured your vehicle's location is monitored and you have the power to access this data, as well as disable the vehicle from anywhere at any time, insurance providers recognise Thatcham accreditation of a Category 5 vehicle tracker. Meaning you may even see a reduction in your insurance premiums.
CAT 6 Vehicle Trackers
Category 6 vehicle trackers are widely installed by the average car owner for 24-hour monitoring of their vehicle's location.
The GPS technology is able to pinpoint the exact location of your vehicle. Despite CAT 6 trackers having a lower police spec rating.
A 24/7 control room will monitor the location of your vehicle and alert you to any suspicious movement. In the event that your car is stolen, your vehicle will have a much higher chance of recovery with the installation of a vehicle tracker.
S5 Vehicle Trackers
Offering some of the highest levels of security for your vehicle, S5 trackers are favoured by owners of cars with a high value. As these luxury cars are much more likely to be stolen.
The S5 category is an advancement of the CAT 5 tracker category. Offering very similar benefits but with some of the latest security technology. As an additional security measure, S5 trackers include driver recognition systems. These work by using tags kept on the person of each driver of the vehicle. If the car were to be moved without a tag present, the S5 tracker will send out an alert to the vehicle owner.
S7 Vehicle Trackers
S7 trackers are the latest in approved Thatcham tracking technologies. As of 2019, S7 trackers have been replacing both CAT 6 and CAT 7 tracking devices.
Including ICPO technology these trackers are great for vehicle owners looking for security and peace of mind, no matter where they are driving.
The ICPO technology installed within these devices is recognised in over 100 countries. Allowing drivers to track vehicles across both the UK and abroad! Perfect for fleet and HGV owners looking for ways to monitor their vehicles, whilst making deliveries outside the UK.