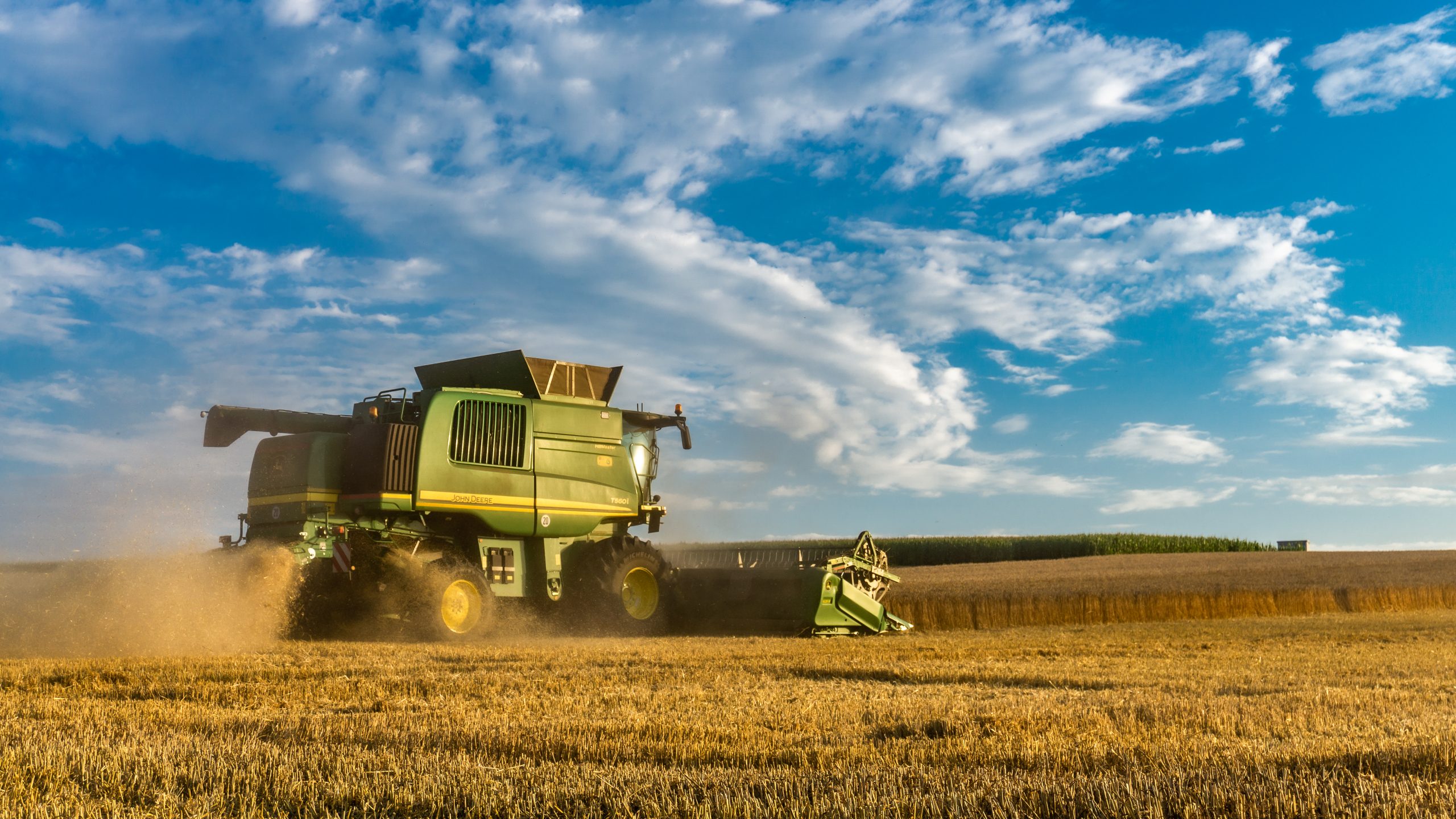 Reasons Why Plant and Machinery Owners Should Use GPS Tracking
For plant and machinery owners, asset tracking and monitoring using GPS trackers will provide an added sense of security and peace of mind. Whether you are a farmer, business owner, or contractor, with GPS tracking systems installed across your plant equipment and machinery your valuable assets will be protected from theft and monitored at all times of the day, 24/7.
Tracking the location of your assets
The plant equipment and machinery trackers we stock at FitMyTracker utilise accurate GPS tracking technologies and incorporate additional beneficial features such as geo-fence tracking to allow for you to be notified whenever your plants enter or exit a specific set location. This is great for monitoring the movement of your assets and preventing any un-permitted usage of your machinery. For the installation of your tracking system, we have a professional team of Thatcham-approved engineers who will install your chosen plant trackers for free and have you up and running in next to no time!
Theft of plant equipment and machinery
Theft of plant machinery and equipment has been estimated to cost over £1M per week in the UK to replace. It is often very unlikely that any of the plant equipment and machinery stolen by trespassers and thieves is returned to the rightful owner, with only a recorded 5% recovery rate! Shockingly, in the last year, despite the shutdown of many sites due to Covid, the theft of plant equipment from said sites increased by 50%. The Construction Equipment Association have put this down to the closure of plant equipment hires and building sites across the UK when the pandemic first hit. Despite the lockdown restrictions coming to an end in recent weeks and months, this interest from thieves has not declined. Plant equipment and machinery is still very much at risk of theft across the UK.
GPS Trackers – Theft prevention and recovery solution
With a GPS tracker installed across your plant equipment and machinery you will have access to data providing you information regarding the locations of all your assets. These systems will also allow you to set up alerts which will inform you of suspicious activity such as your equipment being operated out of hours or exiting predefined geo-fenced areas. With some GPS trackers you may also be able to opt for immobilisation features, making it impossible thieves to get away with your valuable machinery. This data will give you complete control of your plant equipment and machinery from wherever you are, thanks to handy smartphone apps. Preventing thieves from taking their chances as well as increasing your chances of theft recovery.
Additional features of plant and machinery trackers
Below are some of the additional features you will find amongst the range of plant and machinery trackers we stock. This includes the Meta Trak Shield Tracker and the SmarTrack Protector Pro Global Cat 6 Tracker.
Battery disconnect/low level alert – you will receive a call if your battery is disconnected
Driver Recognition
Engine Immobilisation
European coverage
Movement sensor alert
Notification of alarm activation
These additional features create a complete security system. Which will help to prevent theft but also increase your chances of theft recovery.