Sale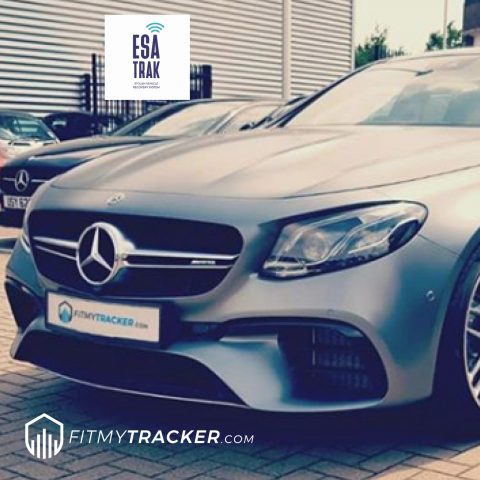 ESA Trak S7 Plus Thatcham Approved Tracker with Full Online Tracking
£349.00
Free Nationwide installation with all trackers
Compare
Product Description
The ESA Track S7 Plus Thatcham Approved Tracker has been designed and manufactured in Britain and has achieved e-mark and Thatcham TQA104 status. It is ideal for Cars, Vans, HGV, Classic and high-value vehicles.
This system is covertly fitted by our approved installation centres/mobile installers that are located throughout the UK and Ireland.
The device operates using GPS/GLONASS, GPRS and GSM technology. Having an internal battery backup, the device can remain operational even when the vehicle's power supply is removed. The device also monitors the battery voltage level and ignition status. Should any alerts be raised, Global Telemetrics will contact you regarding the safety of your vehicle.
Subscription options (Payable to Global Telemetrics after install):
£149/Yearly
£249/2 years
£339/3 Years
£549/5 Years