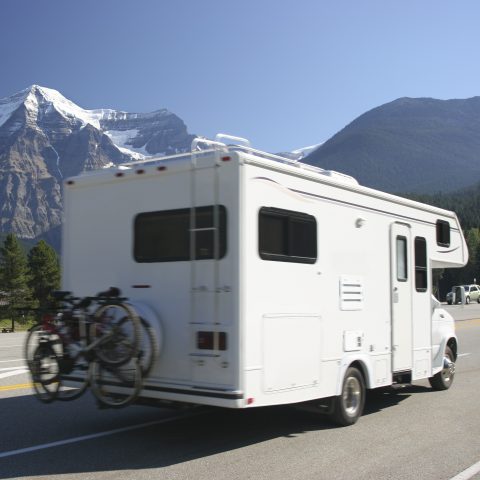 SmarTrack Protector Pro Global Thatcham Approved Cat 6 Tracker
£225.00
Free Nationwide installation with all trackers
Compare
Product Description
When it comes to protecting your caravan, you want to be confident that should the worst happen you are in safe hands, and that's where the SmarTrack Protector Pro Global Thatcham Approved Cat 6 Tracker comes in. Designed and manufactured in the UK, this system is ideal for all caravans, fifth wheelers, statics and port-a-cabins. Fully fitted by an approved dealer network, the small covert black box with internal aerial technology is discreet but certainly does the job.
This tracker is Thatcham-approved TQA229, and you will receive a secure insurance certificate upon installation. Using Stolen Vehicle Recovery (SVR), you will benefit from 24-hour monitoring in the UK and, as a stolen vehicle tracking device, you will also have Interpol ICPO assistance to protect it in over 100 countries.
In order to give you peace of mind, there are a number of alerts set up on the SmartTrack Protector Pro Global Thatcham Approved Cat 6 Tracker. These include a movement sensor alert which will protect your caravan in the event of it being towed away, a caravan alarm alert and a battery disconnect /low-level alert which lets you know if the battery has become disconnected.
Subscription options (Payable to SmarTrack after install):
£12.49/Month (Direct Debit)
£149/Year
£399 for the duration of ownership