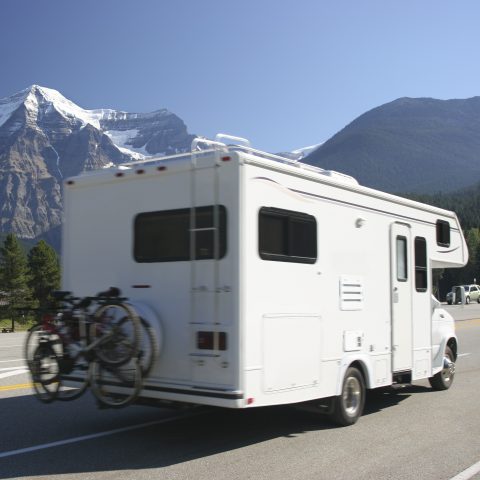 SmarTrack S7 Thatcham Approved Tracker
£225.00
Free Nationwide installation with all trackers
Compare
Product Description
It is isn't just vehicles such as cars and vans that are at risk of theft and can benefit from trackers, which is why the SmarTrack S7 Thatcham Approved Tracker is ideal for those people who own caravans, fifth wheels and even statics or port-a-cabins. This tracker can be fully fitted by an approved dealer network at your convenience to give you peace of mind, this can be especially important for those owners who store their vehicles away from home.
This is a stolen vehicle tracking device that gives your vehicle Interpol ICPO assistance in over 100 countries, which is great news for those people who like to get out and see the world. It is also Thatcham Approved TQA229; suitable for insurance purposes which means you will receive a secure insurance certificate after it is fitted.
The caravan alarm alert will let you know should your caravan be stolen, and the movement sensor alert will help to protect your caravan in the event of it being towed away. There is also a battery disconnect /low-level alert which will allow you to be alerted in the event of your battery becoming disconnected for whatever reason.
Tariff options:
£12.49/Month (Direct Debit)
£149/Year
£399 for the duration of ownership