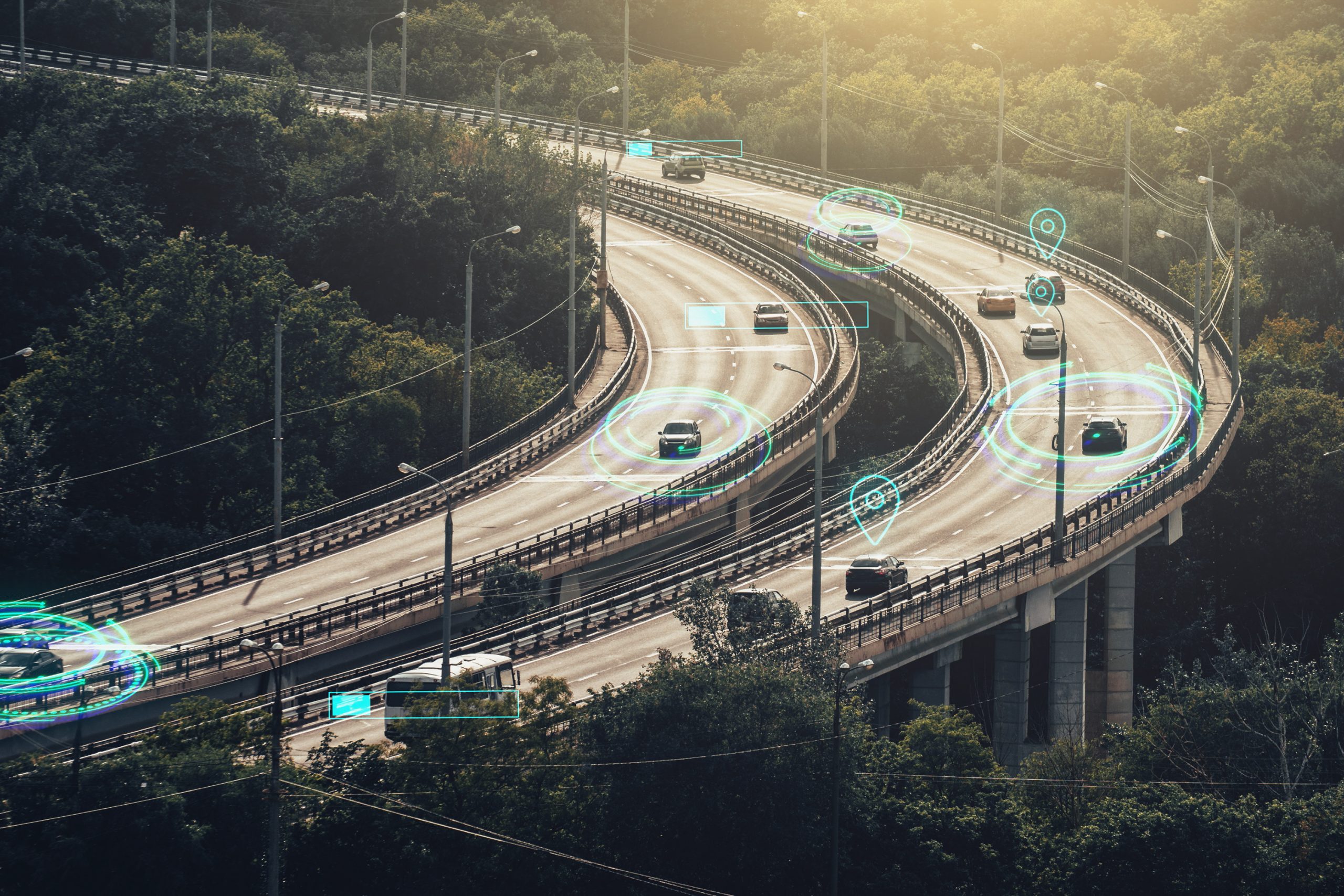 4 Benefits of GPS Vehicle Tracking
When it comes to vehicle tracking technology there are many benefits. Whether you own your car for personal use or own and manage a fleet of vehicles. Here we have compiled 4 of the greatest benefits of GPS vehicle tracking. Explaining how a vehicle tracker works as a security device and also as a useful monitoring tool for fleet managers.
Improved Driver Safety
For fleet managers GPS vehicle tracking offers the feature of being able to monitor the driving behaviour of your drivers. Afterall, driver safety should be paramount within your company. Most fleet vehicle trackers offer additional features which can show a fleet manager or logistics team data from their drivers' journeys. These include being able to monitor speed, acceleration, braking etc. This data can then be utilised to reward drivers for good driving or sanction those who have been breaking driving rules and laws.
Often some fleet trackers will also allow you to see maintenance alerts, allowing you to keep on top of your vehicle maintenance and servicing without having to refer to old paperwork.
Theft Recovery
For any vehicle owner, one key benefit of installing a vehicle tracker is the increased chance of vehicle recovery in the event a vehicle is stolen. Once you have a GPS vehicle tracker installed discreetly into your vehicle, the location of your vehicle will be monitored 24/7. Data from the device can be accessed on a smartphone or tablet, making it easy for you to keep track of your vehicle. This provides a great peace of mind for vehicle owners, particularly for those who feel their valuable vehicle may be a target of skilled thieves. If your vehicle or a vehicle within your fleet is stolen the location tracking of the GPS device can be handed over to the authorities to help them in their search for your vehicle and those behind the crime. At FitMyTracker, we offer FREE Nationwide installation across all types of vehicle trackers, so it couldn't be simple to begin vehicle tracking.
Minimise your fuel costs
With increasing fuel costs and fears of fuel shortages across the Globe, it is not unusual for fleet managers to be concerned about their fleets fuel consumption. One way you can monitor this can keep on top of your fuel costs is to install a fleet vehicle tracker. On top of being able to monitor the location and driving behaviour of your drivers, you will also be provided reports about the usage of your vehicles. Including their fuel consumption. With these reports you may find the routes your drivers are taking are less economical and you may be able to readjust your operations to minimise your fuel usage and costs.
Reduced Insurance Premiums with Vehicle Tracking
Insurance costs can often be high for a number of drivers for many reasons. This can be based on a number of factors. Such as where you live, how old you are, any driving offences and what you will be using your vehicle for. When installing a vehicle tracker which is 'Thatcham Approved' you have a chance of seeing your insurance premiums drop in price. This helps to guarantee the security of your vehicle to your insurance company. For young drivers, the information provided by a vehicle tracker would also be useful to relay information back to your insurance company. This could inform them of your driving behaviours. Proving you are a safe driver.