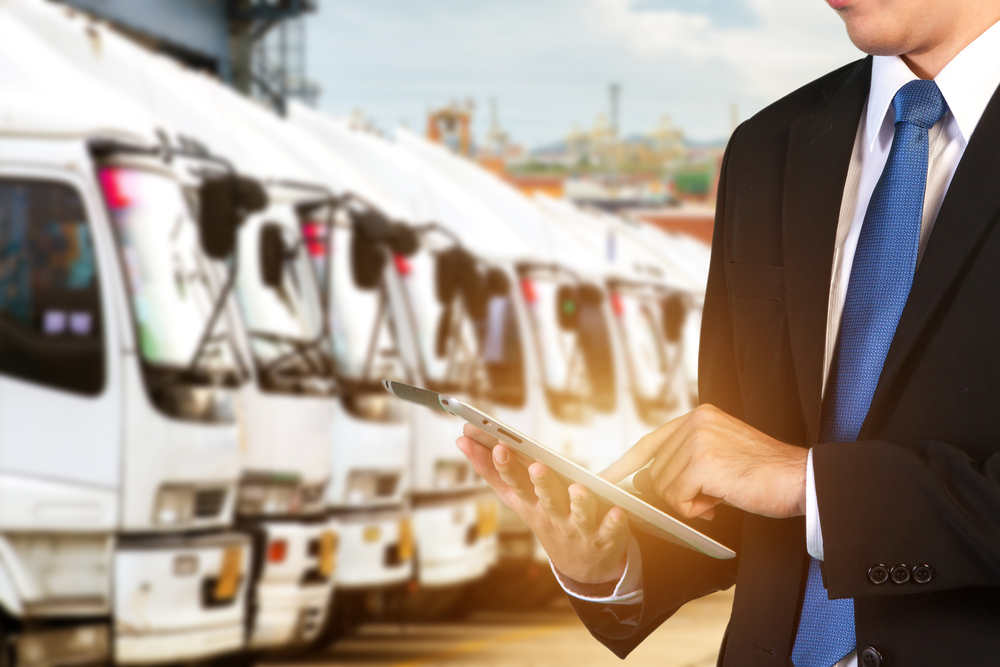 4 Reasons Businesses Could Benefit From Fleet Trackers
GPS trackers are not just anti-theft devices, with a number of smart features, companies could benefit in a number of ways with the installation of fleet trackers. Monitor speed, driving behaviour, road conditions, weather warnings, and track the location of your fleet.
Theft Protection
Installing a vehicle tracker to any vehicle provides 24/7 surveillance using GPS technology to track and monitor the location of your vehicle. Therefore, in the case of theft amongst your company fleet, the GPS tracking system will alert you to the location of your vehicle. Increasing the chances of the relevant authorities being able to retrieve your vehicle.
Minimise Fuel Costs
With additional technology some fleet trackers will provide you reports on the usage of your vehicle, including fuel consumption. Unfortunately you cannot control the cost of fuel but with this knowledge your fleet's fuel usage can be controlled and monitored. Being able to choose faster, fuel saving routes, and avoiding traffic, will help in minimising your company's fuel costs.
Improve Driver Safety
Observe your drivers' locations throughout their journeys and ensure the safety of your drivers. Divert drivers away from traffic warnings, road traffic collisions, and build ups on the motorway. This will aid in avoiding accidents. By setting speed limits with your fleet trackers, you will remove unwanted driving behaviours. Ensuring the safety of your drivers and other road users too.
Increase Efficiency
Monitoring vehicle location, driving behaviour, fuel consumption, traffic, weather, and road conditions, allows for the efficiency of your fleet to increase. Fleet managers will be able to better organise the fleet and make decisions. Resulting in an increase in productivity. For example; keeping drivers on the fastest route to maintain delivery times and keep clients happy.
FitMyTracker – Fleet Trackers
At FitMyTracker we have a range of fleet trackers for you to choose from. Our fleet trackers can offer a number of convenient features, including European coverage and optional driver recognition and engine immobilisation. Access reports and timesheets and set your own speed limit alerts. You may benefit from a discount on your insurance with the right fleet trackers installed. Explore the range of Fleet Trackers available on our site and get in contact with us for installation.