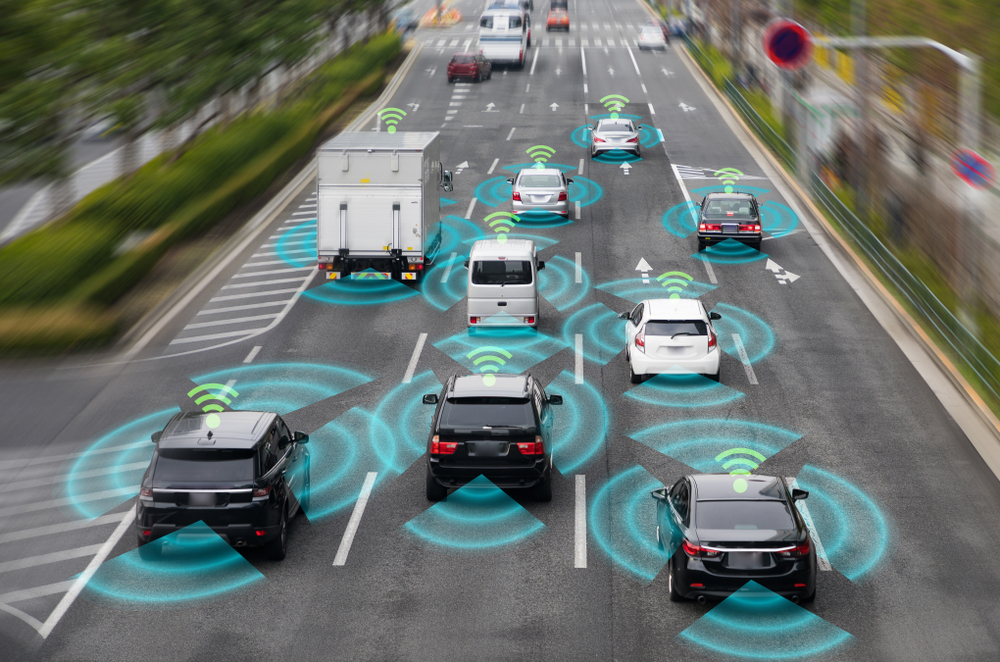 Vehicles that Would Benefit from a GPS Tracker
At FitMyTracker we have a selection of GPS trackers for a range of vehicles. Becoming popular amongst a variety of drivers and vehicle owners, GPS trackers are a great protection system for your vehicle. Working with GPS technology your vehicle's location will be monitored 24/7, allowing for protection against theft, whilst also providing other benefits such as reduced insurance premiums, tracking driver speed, and monitoring road conditions.
Cars
Thieves are becoming smarter and faster at stealing cars and it is now falling to the drivers and owners to install extra methods of protection to ensure their cars are protected. Cars are being moved up and down the country, as well as abroad, after being stolen, installing a GPS tracker to your car will help to increase the chances of your car being retrieved by the authorities in the event it is stolen.
Installing a vehicle tracker may also result in your insurance company lowering your insurance premiums.
Vans
With van owners typically carrying expensive work tools or machinery in their vehicles, a GPS tracker would not only help to retrieve the stolen van but also potentially any goods inside the van too. With self-employed tradesmen having to pay out hundreds and thousands each year to cover the loss of stolen vans and tools, a GPS tracker installation would provide peace of mind, allowing you to track the location of your van and its contents 24/7.
HGVS
HGV GPS trackers offer real-time tracking to monitor employee activity and driving performance. Enabling companies to manage their fleets effectively. With the ability to route HGVs to their destinations, track the distance, time, and fuel usage, a GPS tracker will help keep everything in order and in one place. Whilst also keeping drivers and other road users safe, with theft-recovery and set speed limits.
Caravans
With caravans offering owners the freedom to explore and enjoy time with friends and family, they should be protected. By installing a GPS tracker, caravan owners can travel and relax without worry or fear of theft. A tracker will alert you to any unwanted movement or suspicious activity around your caravan.
Motorbikes
Motorbikes are a huge target for thieves, it is therefore, no surprise vehicle trackers have become increasingly popular amongst bikers. Protect these expensive and well-loved vehicles with the installation of a discreet vehicle tracker. This will ensure the protection of your motorbike from theft.
Contact Us Today
With our range of GPS vehicle trackers, we have something for all drivers. Contact us today to find out more or book your installation with one of our expert engineers.