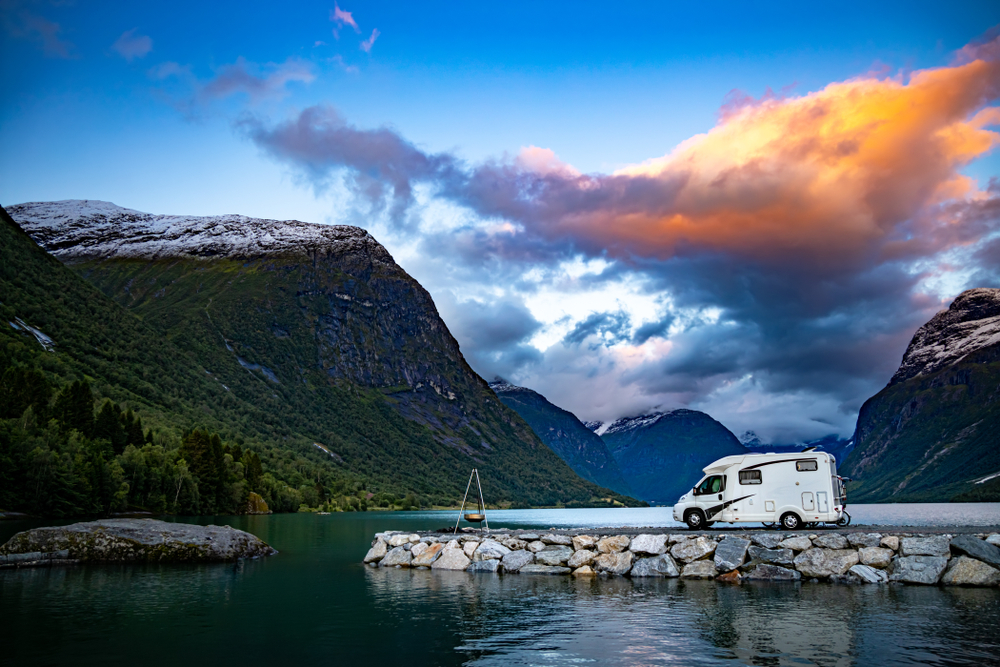 Install A Caravan Tracker Ready for Your Staycation
Finally lockdown restrictions are beginning to ease. As a result many people will be looking for the option to get away this summer. If you are lucky enough to own a caravan or motorhome you are in one of the best positions to pack up and hit the road for a "staycation". Are you preparing for your summer staycation? Here's why you should consider a caravan tracker.
Track the Location of Your Caravan
Installing a caravan tracker allows you the ability to track the location of your vehicle from anywhere at any time. With 24/7 protection from GPS technology, you can be rest assured your caravan is where you left it. With movement sensor alerts and other handy features, a caravan tracker can help you to relax and enjoy your travels.
Increases Your Chances of Vehicle Recovery
Unfortunately, caravans are a target of thieves. A tracker will increase the chances of recovering your caravan, in the event your beloved caravan is stolen from you. With discreet installation the tracker should remain working, whilst the police can be alerted to the theft, and work to locate it.
Insurance Approved Protection
Thatcham approved trackers means all the trackers we stock have undergone checks to ensure they offer safety and security for vehicles. Your insurance company sees considers the Thatcham approved status of high value. They will determine your vehicle protected. When it comes to insuring your caravan, having a caravan tracker may help you obtain a discount on your insurance policy. Do not worry, we can send you an insurance certificate as proof of the tracker's Thatcham status.
Caravan Trackers from FitMyTracker
At FitMyTrcaker we have a range of caravan trackers from market leading brands such as SmarTrack. We can offer you the latest in tracking technology. Our team of industry experts are on hand to provide you with the knowledge of trackers. The on-site engineers will provide a free nationwide installation. Get in touch with the team today, prepare for your staycation with a caravan tracker.