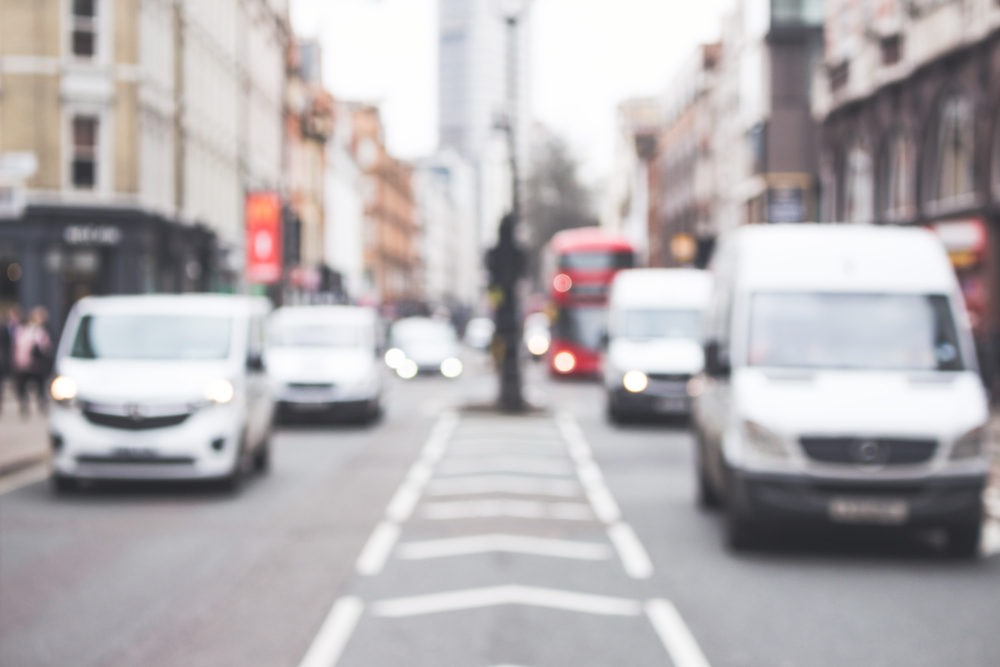 6 reasons to get car trackers for fleet management
Are you in charge of drivers and vehicles? This job comes with a great deal of responsibility. GPS tracking devices will help you manage your fleet in the most efficient way. You'll be able to save time and money, as well as improve the safety and security of your drivers. Continue reading to discover the six most important reasons why you should invest in car trackers for your fleet.
Vehicle maintenance
Having your vehicles equipped with tracking devices will help you know if any of the cars needs fixing. You will receive an alert whenever automobiles require maintenance. By doing this, you'll be up to date and minimise the costs of repairs.
Employee monitoring
GPS tracking devices monitor both vehicles and drivers. The software offers a live map that updates instantly. By using this system, you can also get alerts if your employees or drivers display any type of non-compliant behaviour, such as speeding, sudden braking, and swerving.
Driver security
There are car trackers with SOS buttons available on the market. The driver can press this button if they get stuck or if they're in danger. Pushing the button will immediately give you an alert, so that you can help your driver or employee right away by sending assistance. You can also use these trackers to access traffic information, which can prevent road accidents.
Asset tracking
If you can see your vehicles' live location, then you'll be able to keep track of all assets and retrieve them immediately in case they get stolen or lost. You can also monitor significant aspects concerning the vehicles, such as the fuel level, engine oil, and temperature.
Instant alerts
Geofencing is another smart feature of the monitoring software that allows you to mark an area you consider to be safe for your drivers or employees. You can also set up a business zone. You'll receive alerts if one of your vehicles leaves the preset area. This will help prevent drivers and employees from going to places that are not work related and from getting into dangerous areas.
No more paperwork
When you decide to go digital with such smart gadgets and apps, you won't need to worry about paperwork anymore. You won't have to do anything manually again. This will help you both save time and avoid errors.
If you're convinced that you want to have a car tracker installed in your vehicle, contact us here at FitMyTracker. We'll answer your questions and help you find the most suitable GPS tracking device for your car. Get in touch with us now!