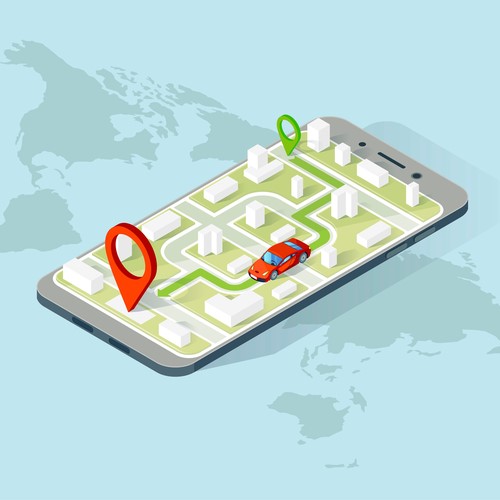 How to Choose the Right GPS Car Tracker
A tracker for your car can be incredibly handy for a number of different reasons. Not only does it act as a deterrent for would-be thieves, but it can also aid in recovering your car if it was to be stolen. Whatever your reason for buying a GPS car tracker, it can provide ultimate peace of mind knowing that your vehicle is tracked and monitored, should something happen.
Many of us rely on our car every day, whether it's to run errands or commute to work. Without it, you may feel a little more vulnerable and certainly stranded. This is why a GPS tracker could provide a great solution for protecting one of your most valuable assets.
With that in mind, how do you choose a GPS tracker that you can rely on?
Is it insurance approved?
In some cases, having a car tracker is necessary for your car insurance and it may even help to bring your insurance premiums down. There are a number of GPS trackers that are known as Thatcham approved, which means they have been assessed and certified by Thatcham Research.
Thatcham approved trackers have been subject to stringent testing to ensure their safety and effectiveness. You will be sent an insurance certificate with a tracker like this, to present to your insurance provider as proof that you have an insurance approved tracker.
Does it offer 24/7 monitoring?
At Fit My Tracker, our range of tracking devices comes with 24 hour monitoring with Stolen Vehicle Recovery in the UK. So, whether it's 4pm or 4am you can rest assured that your vehicle is being tracked effectively.
This is important as no one knows when something might happen to your car, and it's not always in the middle of the night. By investing in a tracker that has 24/7 monitoring, you can be confident that there are no gaps in your car's protection.
Does it work abroad?
When planning a trip abroad, safety is usually high on your list. It can be helpful to invest in a GPS tracker that works both in the UK and abroad. After all, if you're planning to drive to Europe or even take your car further afield, it can be hugely convenient to take your tracking technology with you.
The right tracker can offer assistance in many different countries. Our GPS trackers have the ability to protect your vehicle with Interpol ICPO assistance in over 100 countries.
What features does it have?
Tracking your car from a secure system is one thing, but what about other helpful features that you can keep your eye on day-to-day? Alerts for battery life can be very convenient, letting you know if the battery is running low or even if it's disconnected.
Other important features to consider include movement sensor alerts. This could be crucial, as it will alert you if your car is being moved, including being towed. With an increase in cars being towed and moved abroad, the right tracker can tell you what's going on.