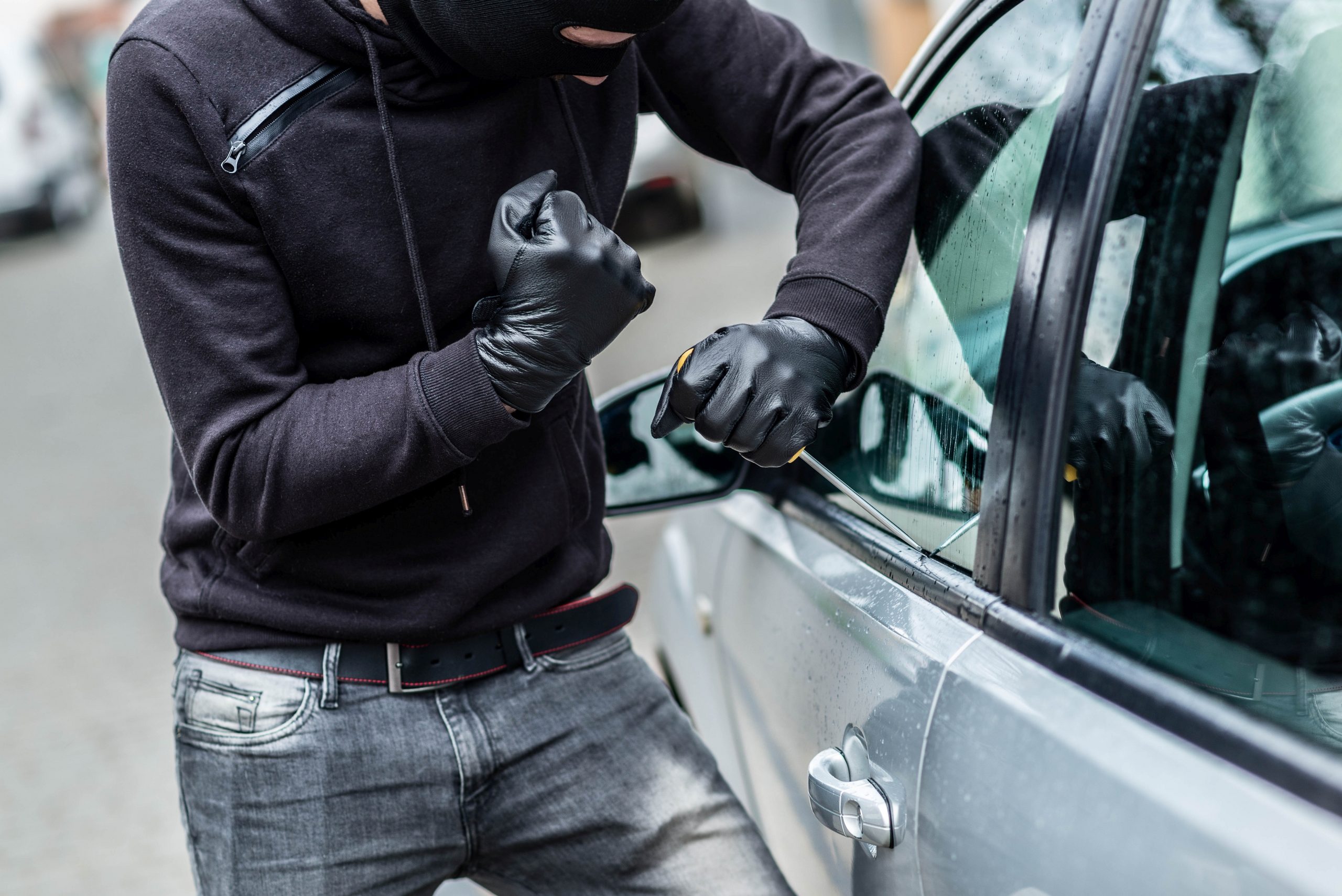 Must Have Vehicle Security Features
Unfortunately, car crime is a common occurrence in the UK. The police do what they can, with the resources they have, to prevent it and retrieve stolen cars each year. As technology advances year on year, thieves are becoming wiser and much more tactical. Targeting specific brands and models whilst using high-tech equipment to get their hands on valuable vehicles.  With the help of additional security features, you can prevent your vehicle from being stolen or increase your chances of retrieving it, if stolen.
GPS Trackers
GPS trackers can be installed and hidden in your car. They are used to track the location of your vehicle with GPS technology. If in the event your car is stolen from a location, your hidden tracker will inform you of the location of your vehicle with access to this information via your phone, tablet, or PC. They are an excellent theft recovery solution whilst providing you peace of mind. The trackers we offer at FitMyTracker are also Thatcham Approved which means you may even benefit from a reduction on your insurance premiums (check with your provider first). Our wide range of GPS trackers can be fitted to a variety of vehicles, from cars, vans, HGVs, motorbikes, and more! Check out our range today for high quality, top level security GPS trackers.
Car Immobiliser
A car immobiliser works to stop your car from starting if the wrong key is used. Many modern cars already have an electronic engine immobiliser factory fitted. These are, however, available to purchase. The intention of an immobiliser is to prevent your vehicle from being stolen by protecting it from hotwiring thieves. Once a thief realises they are unable to start your car they will move on. Installing an immobiliser with your tracker will fully safeguard your car and act as high-level security for your vehicle.
Car Alarms
A car alarm is a perfect security measure for any vehicle. Fitting a car alarm will offer you peace of mind and act as a deterrent. Although they cannot physically stop your car or valuables being stolen, thieves will be scared away at the sound of alarms. They will likely choose to move on if your vehicle's alarm causes a disruption and draws attention to their unwanted behaviour. Fortunately, car alarms can be fitted to any make and model of car, so they are a great universal device which can be easily installed.
FitMyTracker can help protect your car
Below are some of our other top tips to help prevent theft and keep your vehicle secure:
Park in secure car parks
Keep valuables out of sight
Purchase a steering wheel lock
Always lock your car!
For more information about the GPS trackers and service we offer at FitMyTracker, get in touch with our friendly, experienced team who will tell you everything you need to know about car security. We would love to hear from you!