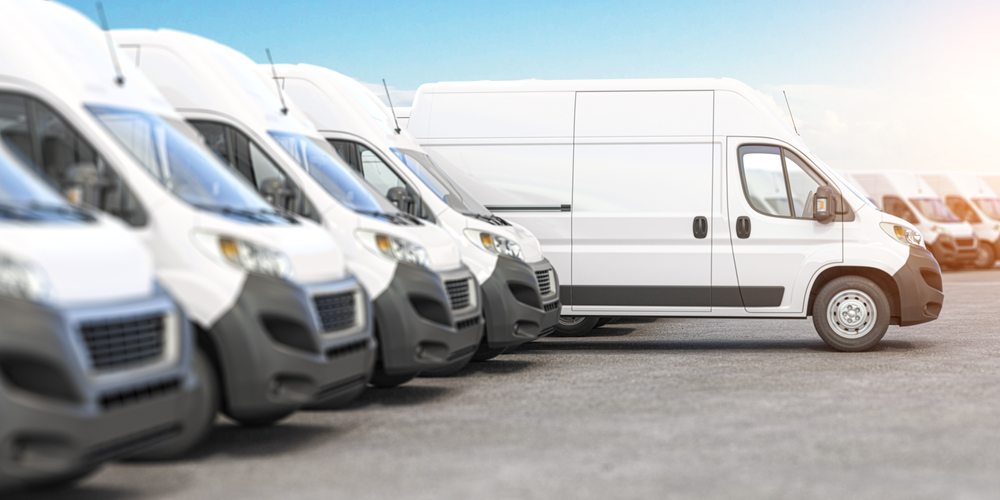 The reasons your company should install vehicle trackers
Using efficient GPS trackers for your business has several advantages. Continue reading to find out why you should install tracking devices to your employees' cars.
You'll get lower maintenance and insurance costs
If you own a fleet and you manage quite a big number of cars, you might be a bit concerned about the insurance costs. There are several insurance companies which demand that organisations rely on GPS trackers. The majority of insurance companies offer significant discounts to people that make use of fleet management systems. Such discounts could actually pay for both the installation and maintenance of the tracking devices, so it's definitely something worth considering.
You'll use less fuel
Fuel costs are definitely a valid cause of concern for firms that own various types of vehicles. Authorities urge such businesses to decrease CO2 emissions. GPS trackers will help you to cut expenses concerning fuel charges. Installing tracking devices encourages you to act responsibly in this way.
You could also use car trackers for fuel management since these monitoring gadgets enable you to keep track of all your drivers' fuel consumption. As a result, you'll only need to pay for what you're actually using. What's more, GPS trackers will make drivers be responsible at all times while on the job since their behaviour and tendencies will be constantly monitored.
You'll monitor both your employees and the company cars
If you decide to use GPS trackers, you'll be able to monitor both every single vehicle owned by your company and all of the employees who drive the cars. The advantage to this is the fact that it enables you to closely monitor the individual performances of your employees. It also ensures that all of the drivers you manage drive responsibly and act appropriately. In this way, you could take immediate action if a driver went off track for whatever reason.
You'll ensure your drivers' safety and security
Another benefit of purchasing GPS trackers is the fact that these monitoring devices enable you to make sure that all of your employees are safe whenever they're driving the company cars. Make use of effective tracking gadgets when it comes to fleet management and you'll know where your employees are all the time by being able to access their live location.
If you're convinced you want to get GPS tracking devices for all of your employees in order to reduce your firm's costs and protect your drivers, as well, then you should try FitMyTracker today.