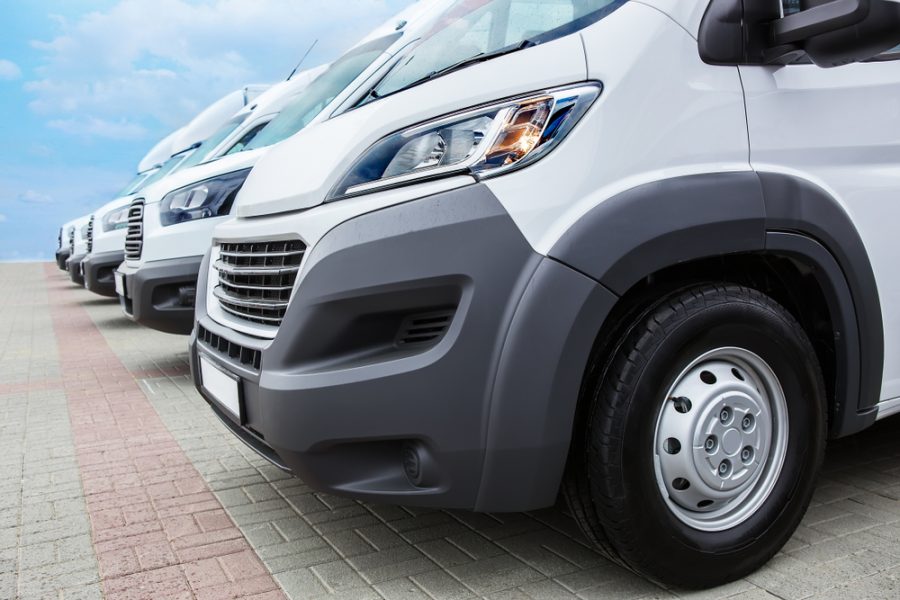 Top 3 Benefits of Fleet Trackers
Many businesses opt to use fleet trackers, whether they have a small or large fleet of vehicles. Using fleet trackers has several benefits for business owners who are responsible for both vehicle and driver. Including improving efficiency, increasing driver productivity, and ensuring the safety of their drivers and protection of their vehicles. Within our range of fleet trackers, at FitMyTracker, we can offer a range of features to help you manage your fleet more effectively. We work with brands such as Meta Trak, SmarTrack and Vodafone to bring you the latest technology in vehicle tracking devices.
Know Your Fleet's Location
Receiving regular location updates of your fleet will enable your company and drivers to work most efficiently.  With the real-time data they provide, it is possible to reroute to avoid problems on any route. Fleet tracking can help alert your drivers to accidents, congestion, and traffic jams. Therefore, drivers can keep to time schedules and companies will benefit from an increase in productivity. By knowing your fleet's locations, you can also keep your costs down by avoiding using routes which consume more fuel and assuring your drivers do not get lost.
Monitor Speed and Driver Behaviour
Eliminate unwanted driver behaviour with a fleet tracker. You will be able to access reports and timesheets and set your own speed limit alerts. Being able to monitor this type of activity could have a huge impact on the safety of your drivers and other road users. Fleet trackers can act as a great peace of mind for fleet managers who must keep track of many drivers and their driving behaviour.
Safety Precaution
Choosing to install fleet trackers is a great way to prevent theft against your company vehicles and protect your drivers from crime. Your fleet tracker will monitor your vehicle 24/7, acting as an anti-theft device. Any unusual activity or break-ins can be picked up by the technology. Allowing you to alert the police immediately. Installing fleet trackers will ensure the security of vehicles without the need for any additional anti-theft devices or software.
Get In Touch
Whether your business is big or small, our range of fleet trackers will benefit you. Contact us today and let us help you choose the right tracker for your fleet.