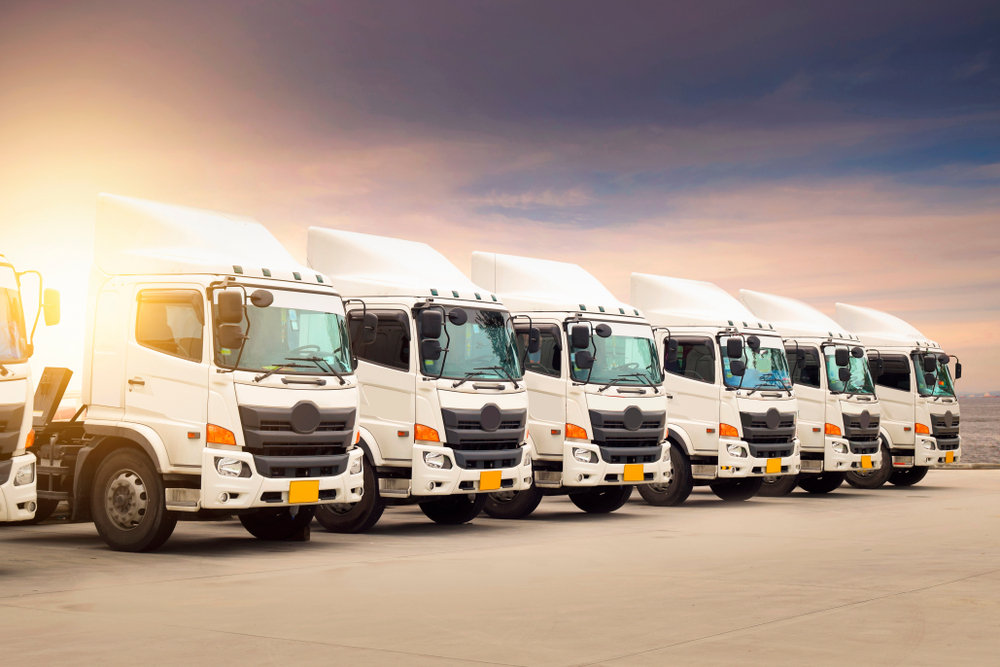 Why You Should Consider a GPS Tracker for HGV Vehicles
At FitMyTracker we offer the Thatcham approved S5/S7 GPS trackers perfect for small, medium, or large fleets of HGVs. With numerous benefits for corporations, from the safety and security of your vehicles, to improving the efficiency of your fleet, it is no wonder GPS trackers are growing in popularity.
Maintain A Well Managed Fleet
HGV GPS trackers offer real-time tracking to monitor employee activity and driving performance. Enabling your company to manage the fleet effectively. With the ability to route your HGVs to their destinations, track the distance, time, and fuel usage, your GPS tracker will help keep everything in order and in one place. As much as this will keep you and your employees happy, It will also benefit your customers as they will notice the positive effect on your delivery times. On top of this, your insurer may also consider a reduction in your premium due to our trackers being Thatcham accredited.
Keep Drivers Safe
Being responsible for a large group of drivers can become a daunting task for many enterprises. One way to keep your drivers safe is to install GPS trackers to your HGV fleet. GPS trackers can alert you to any traffic, weather warnings, congestion, and road traffic accidents. Ensuring your drivers are on the safest route to their destination. By tracking the fleet in real-time you can also be confident in your drivers' locations, ensuring they are on schedule, in the right place, and not making any unsolicited stops or drop offs. A GPS tracker will also inform you of driving behaviour and alert you to any dangerous driving and excessive speeds. Which will help in preventing accidents amongst your drivers.
Theft Prevention Solution
GPS trackers are a proven method of theft protection. With 24/7 monitoring of your HGV fleet, you can be assured your GPS tracker will act as a deterrent for criminals. Protecting your fleet and the property within them. Being alerted to any unusual movement or behaviour means you can alert the police if you believe your HGV(s) may be at risk.
Contact Us
Keep your fleet on track with our HGV GPS trackers. Get in touch with us today to find out more.