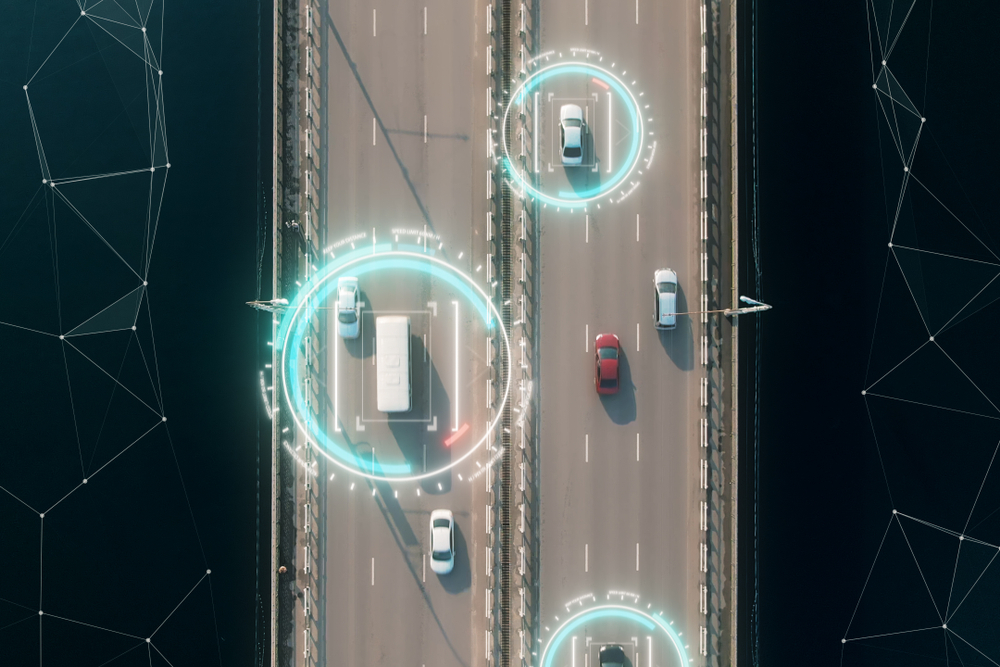 Why You Should Consider a Vehicle Tracker in 2021
We have seen the introduction of vehicle safety technology and an increase in car ownership throughout the past decade. However, the UK's police forces continue to record high levels of vehicle theft each year. Criminals are now taking new approaches to committing their offences and learning to adapt with this new technology. With 2021 now underway, the new year is a better time than ever to consider one of the best methods of vehicle theft prevention – a vehicle tracker.
Theft Prevention
A vehicle tracker is a very useful way of preventing people taking an interest in your vehicle. With 24/7 vehicle monitoring and theft recovery solution technology, thieves will be less likely to approach your vehicle to steal it.  Fitting a vehicle tracker will provide you great peace of mind in knowing your vehicle is safeguarded. With our range of vehicle trackers suitable for cars, vans, fleets HGVs and more we have a tracker for everyone!
Lower Your Insurance Premiums
As vehicle trackers act as great theft deterrent and recovery solution. The installation of a vehicle tracker may help bring your insurance premiums down. In the eyes of an insurance company, with a vehicle tracker, your car or other vehicle is less likely to be stolen. Therefore, you may notice your premiums begin to fall. With the pandemic influencing people's incomes, savings, and expenses, this is one way to help lower your monthly or yearly outgoings for 2021.
Contact FitMyTracker Today!
Our team have over 16 years' experience supplying our customers with the best available vehicle trackers on the market, rest-assured you will receive the best service from our team.  Our experienced and qualified engineers will fit your vehicle tracker with care and precision. As authorised by Vodafone, Meta Trak and Smartrack. We will work with you to ensure you are 100% satisfied with your tracking device and service. For any advice, we are available to contact via phone, email or our online contact form