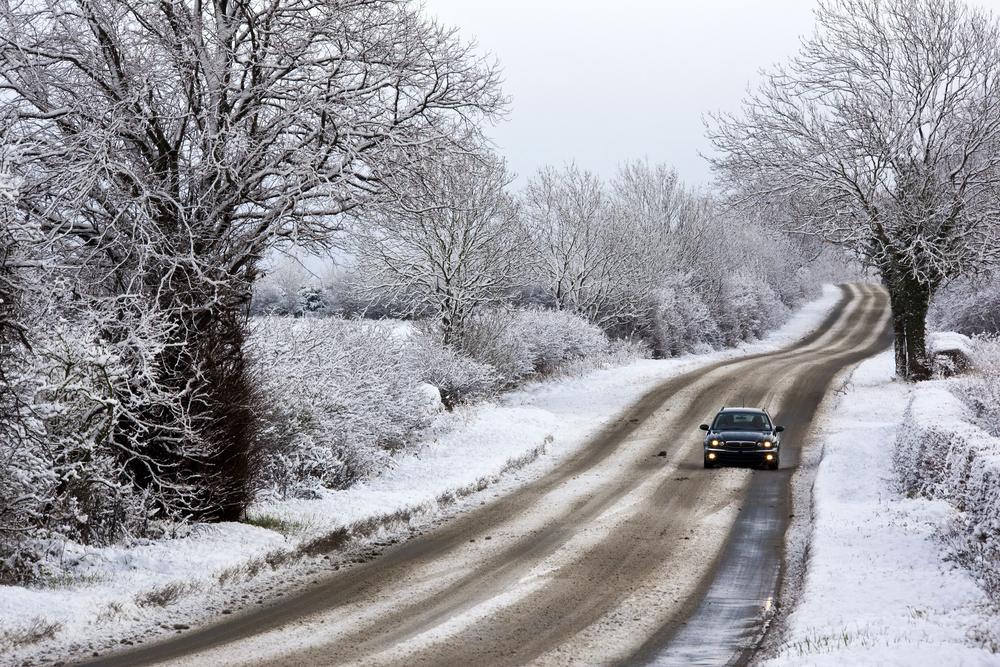 Your go-to winter vehicle safety checklist
Winter checklists are essential. Read this guide to find out what you should do for your car in the cold season.
Get a winter car service
Getting a car service is usually best when done before the cold season, but you can still do it in winter. It's important to have it done, as the cold leads to a great deal of issues when it comes to vehicles. There are some garages that offer discounted and even completely free winter checks for your car. Mechanics typically check the following: tires, antifreeze, oil, windscreen wipers, lights, and battery.
Check your car's battery
The most important thing you have to do is check the vehicle's battery, so you need to start with that. Car batteries last about five years. In case your car's battery is running out of working life, there's the danger of getting stuck in freezing weather.
This is the reason why the battery must be your priority. Because of the extreme temperatures it faces in winter and the higher use of the heater, blower, and lights, the battery suffers even more. If you find it difficult to get the car to turn on, you should have its battery checked and even replaced.
Top up the engine coolant with antifreeze
If temperatures hit a point below freezing, it's crucial you add antifreeze to the engine coolant. Keep in mind that engine coolant is always a 50/50 mix of antifreeze and water. Keep adding antifreeze in time, since the coolant gets diluted after a while. If you add water to the coolant, then the antifreeze will become over-diluted and freeze in cold weather. You don't want to do that, as this makes the car's engine overheat.
Check the vehicle's tires
You must check your vehicle's tires in winter, since they're vital to braking and steering. This is why they simply have to be in good condition. When it's icy and wet outside, it's important to have tires that work well in order to prevent accidents. Check your car's tires for tread depth and pressure.
Know that in winter a minimum of 3 mm in depth is recommended for an iincreased grip. Another useful thing you can do for your tires is change the summer ones and replace them with winter ones. The winter type provides a better grip so that ice, snow, and slush won't be an issue.
Head to FitMyTracker for more useful information and high-quality GPS tracking devices. Contact us today!