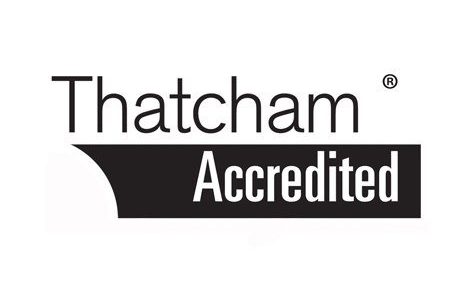 A Beginner's Guide to Thatcham Approved GPS Trackers
The latest figures from Statista show that 106,334 vehicles were stolen last year in the UK, equating to 291 every single day and 12 every hour. Perhaps more alarmingly, recent crime statistics show that 80,000 of these stolen vehicles were never recovered, with authorities failing to identify a suspect in 77% of all car theft investigations.
Although rates have significantly declined over the past 20 years, motorists are growing understandably concerned at seeing the highest car theft numbers since 2010. In the face of such disturbing crime figures, drivers are now searching for additional security measures and anti-theft devices, with many implementing dash cams, steering wheel locks and innovative GPS systems.
In particular, insurance approved vehicle trackers are helping to combat the thieves and keep vehicles properly protected. Here's everything you need to know about them: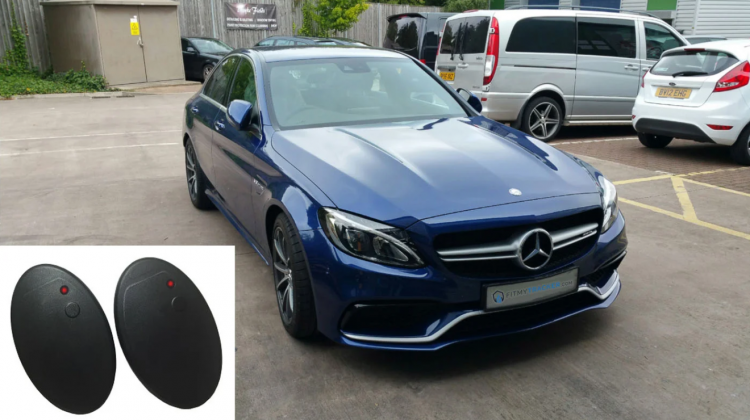 Our SmartTrack S5 car tracker has been tested to Thatcham TQA standard.
What is a Thatcham Approved GPS Tracker?
Thatcham Research work alongside car manufacturers, insurers and law enforcement to improve the safety and security of modern vehicles. Although they don't manufacture their own products, they carry out rigorous tests on car alarms, immobilisers, car locking systems and, more importantly, GPS car tracking devices.
Car trackers bearing the mark of Thatcham Quality Assurance are widely regarded as the best on the market, assuring drivers that a particular device has gone through the extensive Thatcham safety tests—and ultimately met their incredibly high standards.
Since the sheer number of car security devices can make things a little confusing, Thatcham simplify the process by dividing these products into different categories. CAT 1, for example, refers to combined alarm and immobiliser systems, whereas CAT 2 is where an immobiliser is used by itself. Thatcham approved car trackers will typically either fall into CAT 5 or CAT 6 (which is now known as CAT S7).
CAT 5 vs S7 Car Trackers
Cat 5 trackers are the most sophisticated GPS tracking devices on the planet. They not only allow motorists to track their vehicle in real-time, but also provide remote immobilisation, advanced mapping, driver identification, motion sensors and prompt a rapid police response. S7 trackers provide many of the same features, however don't include the facility to remotely immobilise a stolen vehicle.
The Benefits of a Thatcham Approved Car Tracker
Whether you opt for a CAT 5 or S7 model, Thatcham approved car trackers will typically involve a much higher price tag than standard models. So, why exactly should you consider investing in one?
Protect Your Vehicle
Providing essential peace of mind and allowing you to keep track of vehicles in real-time, Thatcham approved trackers offer the highest level of vehicle protection. Since they can accurately pinpoint its exact location, these high-quality trackers can prove vital towards finding and recovering a stolen vehicle—particularly those which instigate a rapid police response. After all, they're recommended by the authorities for a reason.
Lower Insurance Premiums
Despite entailing a higher up-front cost, Thatcham car trackers could actually save you money in the long-run. Modern insurers recognise the value and security of these systems, lowering insurance premiums for drivers who have one installed. However, these devices typically need to be installed by a Thatcham Recognised Installer (TRI), since this is the only way insurers can be confident in the device's functionality and effectiveness.
In fact, some insurers now demand drivers have a Thatcham tracker installed before they'll even let you take out a policy.
Assured Quality
Due to the rigorous testing involved, Thatcham car trackers are always quality-assured, especially when they've been installed by a TRI. Instead of worrying about frustrating malfunctions or inaccurate data, these trackers truly offer a superior level of tracking technology.